Survey: How do you advise your pregnant patients?
MotherSafe, a counselling service which provides evidence-based information about exposures during pregnancy and breastfeeding, is keen to ascertain the current advice and recommendations of GPs and pharmacists.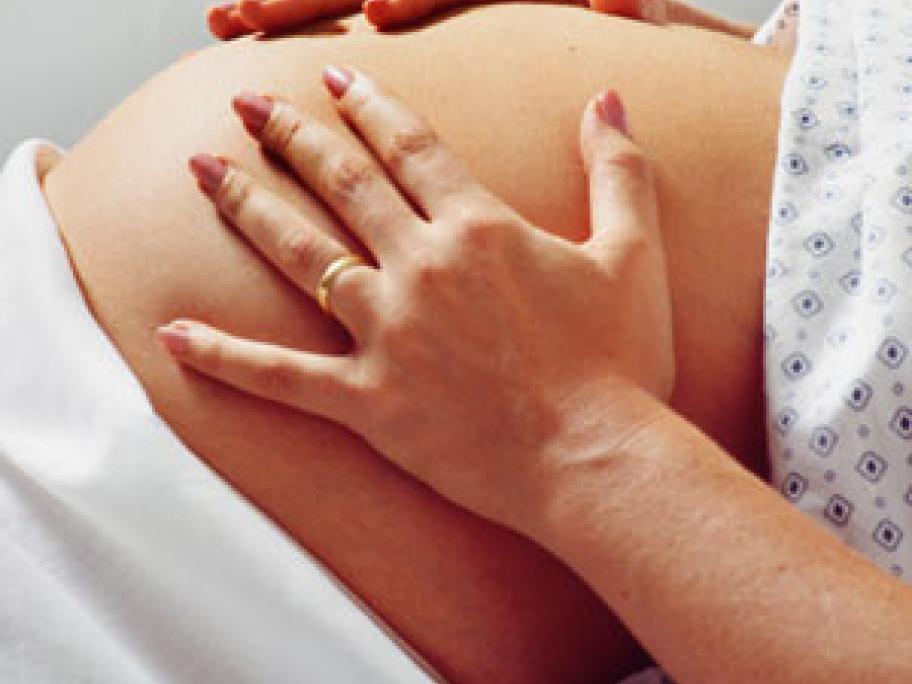 Results of this survey will be incorporated and published as part of an educational service.