Surviving complaints: doctors tell of their experiences at the hands of AHPRA
"I would lie awake at night unable to get what was happening out of my head"
Special Report: Surviving the AHPRA complaints process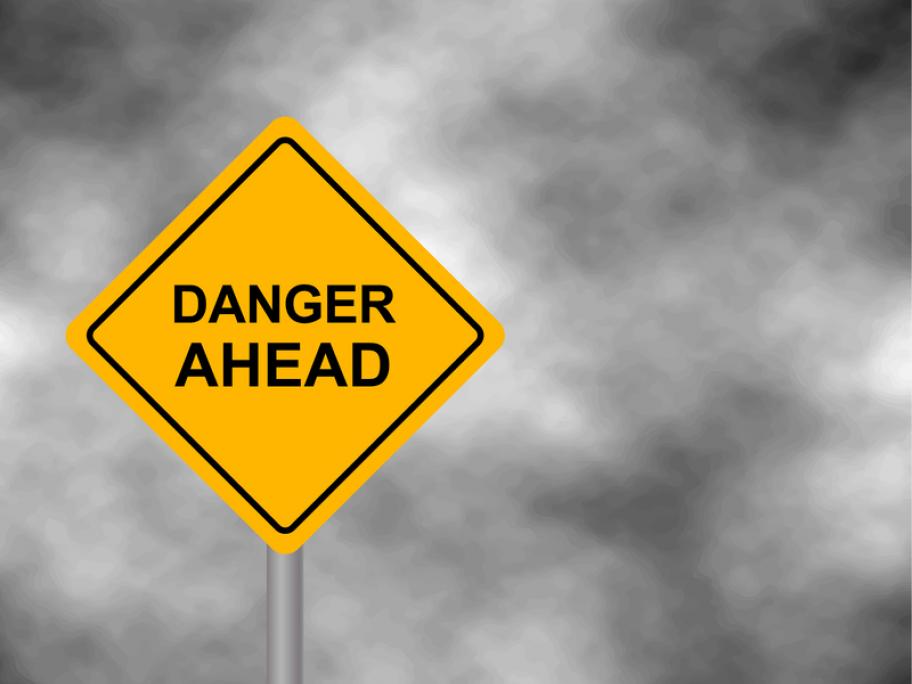 Recently, a Melbourne doctor wrote of her cold fear when told she was being investigated by AHPRA. The complaint was dismissed, but she said the process was brutal. "The outcome governs your very identity — you as a caring doctor, you as a caring human being."
Calling for compassion from regulators, she also called for doctors to share their own experiences. Below, we publish your responses.
---
Dr Shelley Goodson,&nbsp