Surviving patient complaints
It may only be a matter of time before a complaint or legal claim lands on your desk. Australian Doctor looks at the toll it takes on GPs.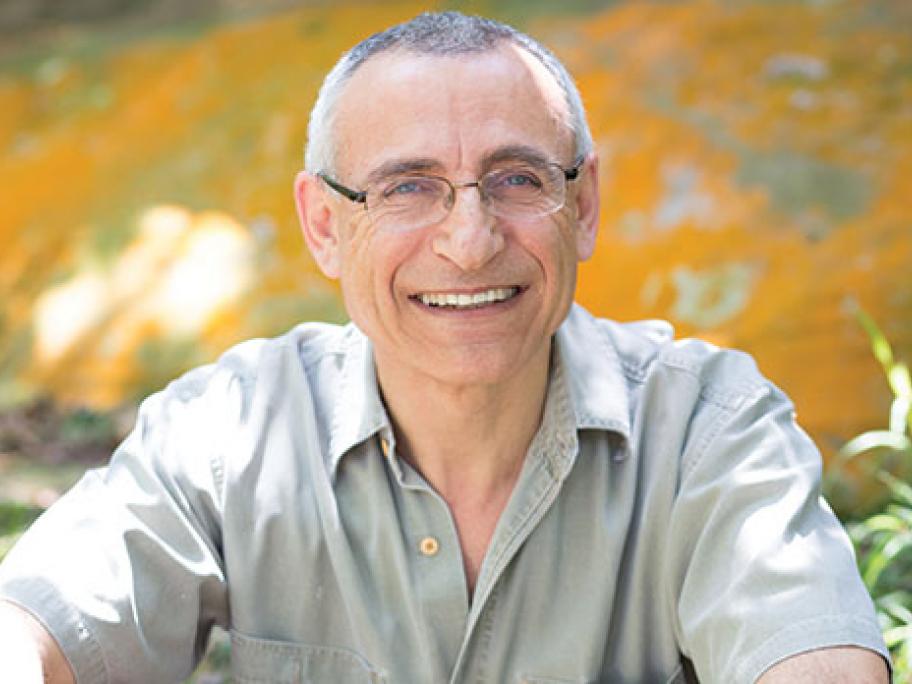 High-profile, landmark and protracted are three words no doctor wants to hear in relation to a legal case a patient has brought against them.
But that's just what Sydney GP Dr Emmanuel Varipatis became caught up in, when he opened an envelope as he stood at the reception desk of his practice, back in early 2012.
Dr Varipatis discovered he was being sued by his morbidly obese patient, Luis