Suspected tampering prompts Valium recall
The TGA is investigating apparent tampering with some packaged diazepam and a national recall is underway.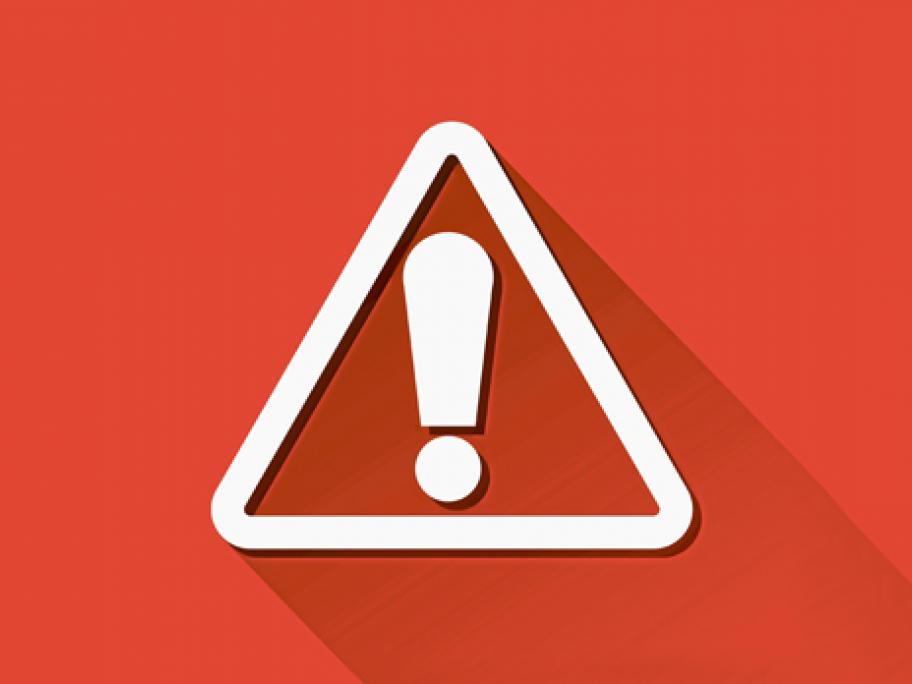 Roche Australia is recalling all diazepam (Valium) 5mg tablets supplied in blister packs of 50, after it was discovered that other drugs, such as statins and painkillers, had been substituted in some packets.
"The matter has been referred to police," Roche Australia says. "All batches have been recalled in the interest of patient safety.
"Investigations into the extent of the tampering are ongoing."