Suspended GP begs to work again
A Perth GP who has been suspended from practising after overstepping professional boundaries says he will do anything to assure the Medical Board of Australia that the public is safe in his hands.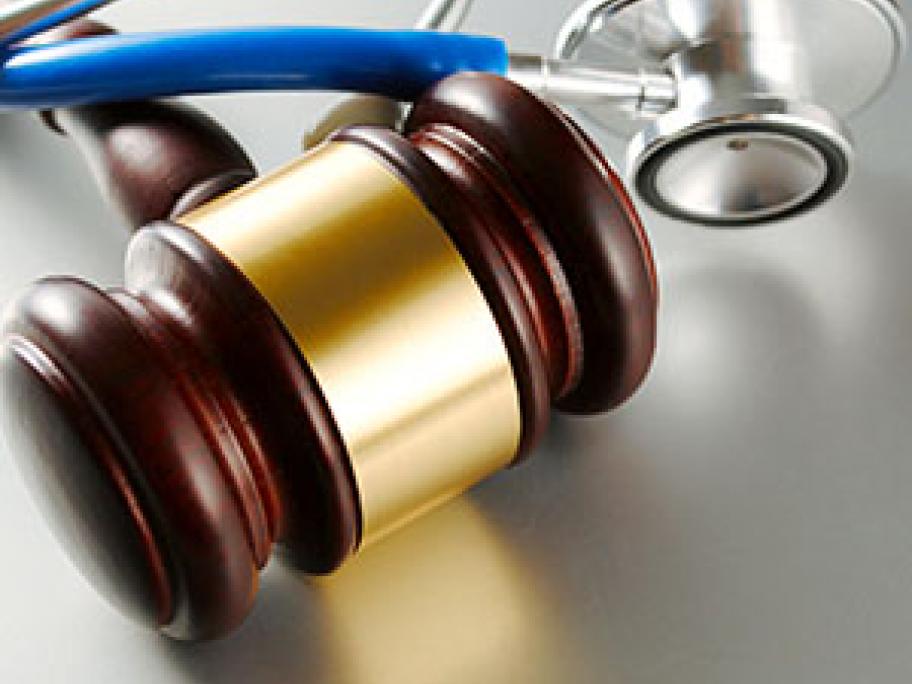 In applying for reregistration, Dr Gregory Duck told the WA State Administrative Tribunal that he had found himself in stuck in a "muddy quagmire" when allowing a drug-addicted patient to visit his home for alprazolam prescriptions over a period of 18 months.
He told the tribunal his actions were "inappropriate and it won't happen again".
In his defence he said the woman,