Suspended GP continued to see married patient
A high-profile Brisbane sports doctor and GP continued to see a married patient after he was suspended in 2014 for 15 months over the relationship.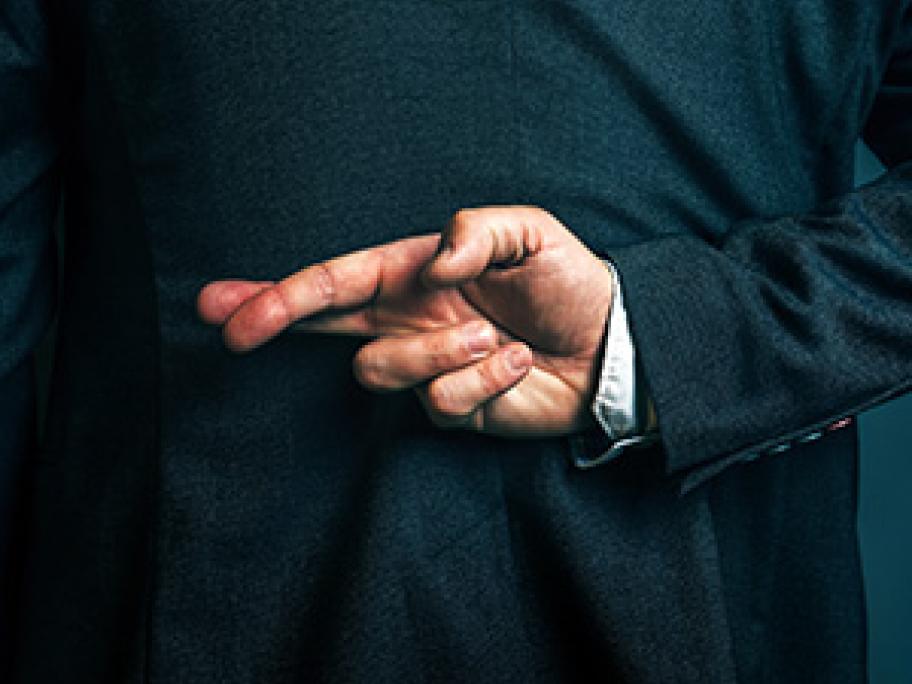 A tribunal heard that Dr Neville Blomeley had six counselling sessions about maintaining boundaries between doctors and patients, but he kept calling, emailing and meeting the woman long after their sexual relationship ended.
He never told his GP counsellor, or his wife, also a doctor, that he was secretly back in contact with the woman, according to a report in the Courier Mail.
Ralph Devlin QC, for the medical board, told a