Sussan Ley aims to remove red tape for pharmacies
It will be much easier for PBS pharmacists to move to alternative premises after a fire or flood under changes to the law proposed by Health Minister Sussan Ley.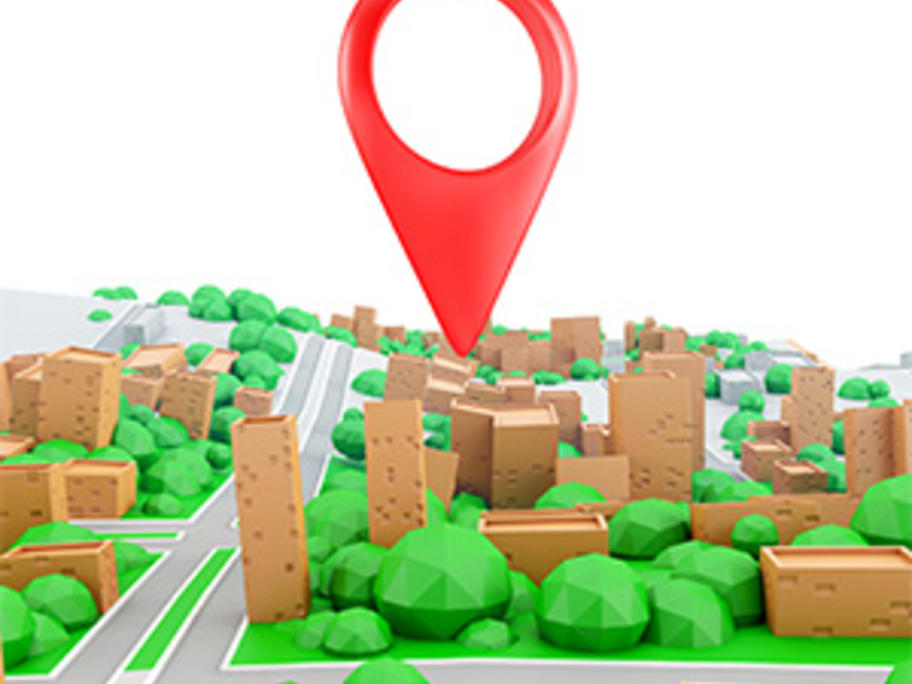 The proposed changes, which were read in parliament on Thursday, would allow a pharmacy's PBS approval number to be used at nearby premises for up to six months.
The average number of pharmacies affected by disaster is
three a year, says the minister. However, seven have been affected in the past year, one by storm damage and six by fire.
Pharmacists who want to move to