Sussan Ley has lost credibility: former AMA president
A former AMA president says the embattled Minister for Health and Aged Care can no longer credibly attack doctors over their use of Medicare after revelations about her expenses claims.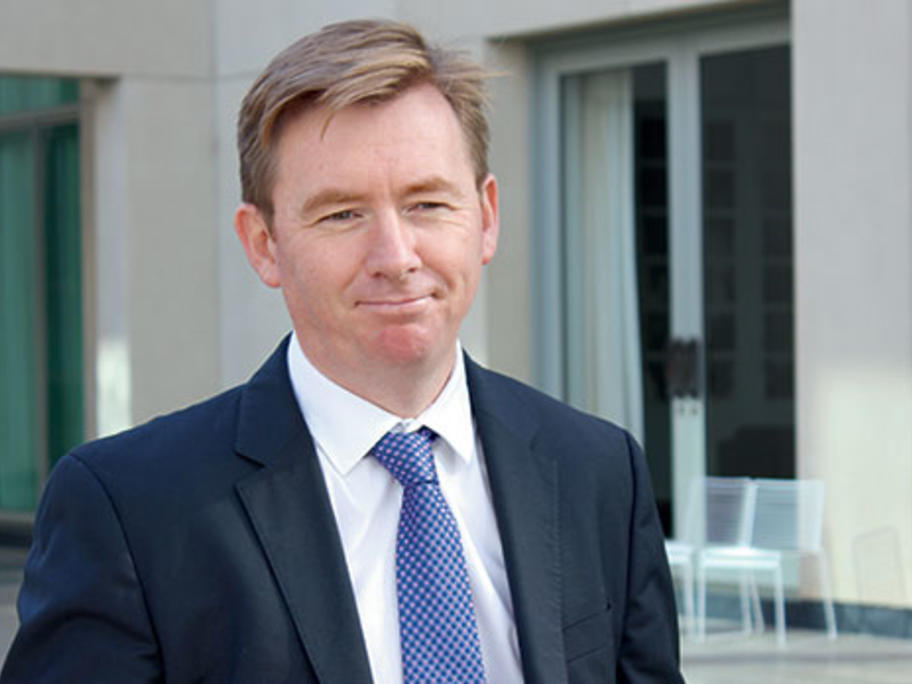 Sussan Ley stepped aside temporarily from her job on Monday after revelations that she bought an $800,000 apartment during a taxpayer-funded trip to the Gold Coast, as well as claiming travel expenses to attend a New Year's party.
Take our poll: Should Ley go?
It is now claimed she charged taxpayers more