Sussan Ley's flight to nowhere
Sussan Ley's impact on healthcare in Australia may take some years to work out.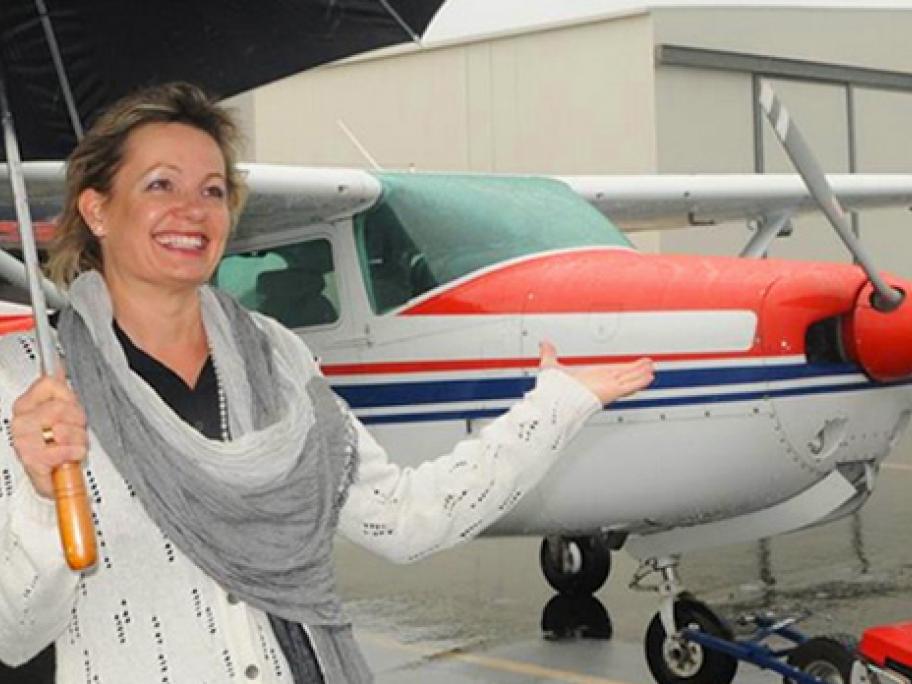 Her decision to quit as Federal Minister for Health and Aged Care last week came suddenly, but it was inevitable.
Yes, the media went for her. But during her tenure, she had spent some time and many words attempting to justify the hated Medicare rebate freeze because of the desperate need for fiscal parsimony.
Yes, the freeze was a tough decision she said, yes she thanked doctors for continuing to bulk-bill the vulnerable, but this was a budget emergency.
She told the RACGP conference last September: