Swallowing batteries can kill: Parents not getting message
Specialists tried desperately to save the four-year-old after she was taken to a hospital on Queensland's Sunshine Coast on Sunday with stomach bleeding.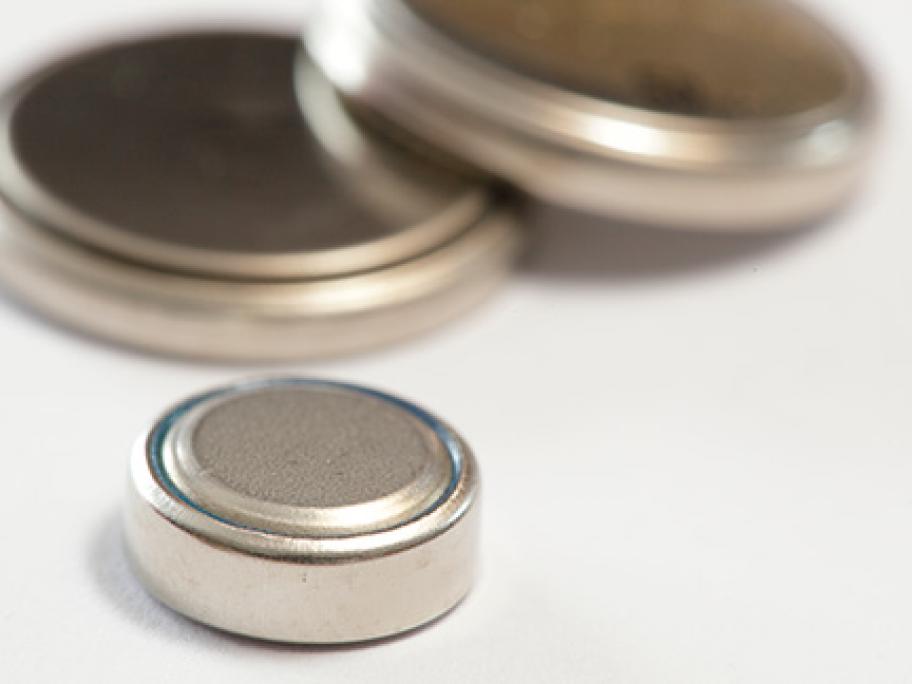 But there was little that could be done for her.
Safety experts say they're worried parents don't fully understand the dangers in many household items.
Kidsafe Queensland said an estimated four children a week were rushed to emergency departments across Australia after swallowing the batteries.
The biggest danger is