Sweeping law change for complementary meds
Complementary medicines could soon be subjected to the same level of efficacy testing as conventional medicines, according to sweeping new legislation to be introduced to parliament this year.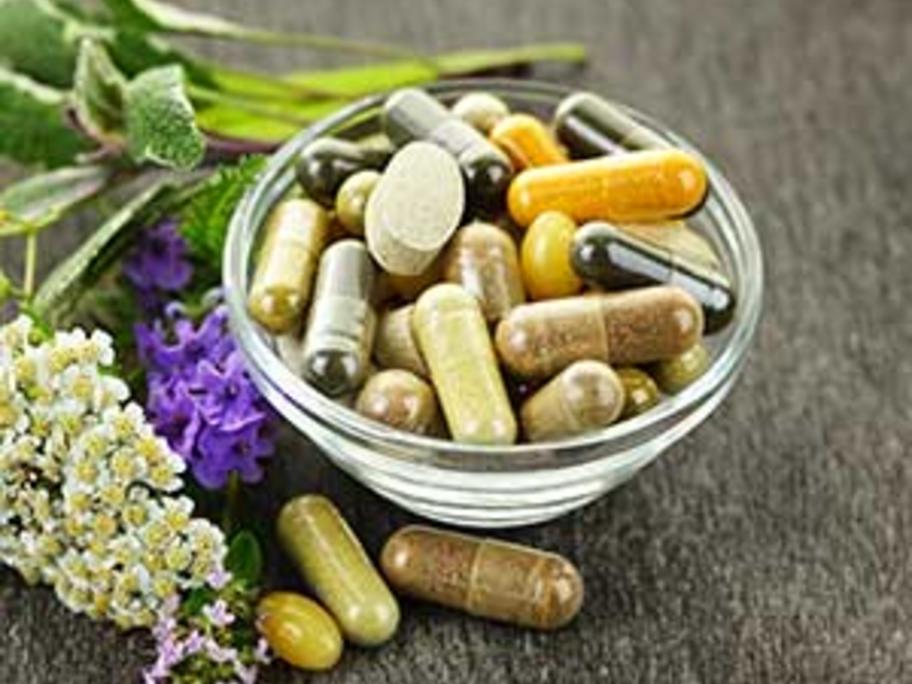 And, instead of all complementary products being bundled together in the same category, a new category will be introduced for those that have good evidence to back claims they cure or alleviate specific non-serious, self-limiting illnesses.
Manufacturers would have to provide scientific evidence to the same standard as registered medicines, a TGA spokesperson says.
The