Sweet nothings: no benefit from artificial sugar
There's no evidence to suggest artificial sweeteners help with weight control
Too much sugar may be bad but there is no compelling evidence that alternative sweeteners are better for weight control and health, according to a report by European researchers prepared for the WHO.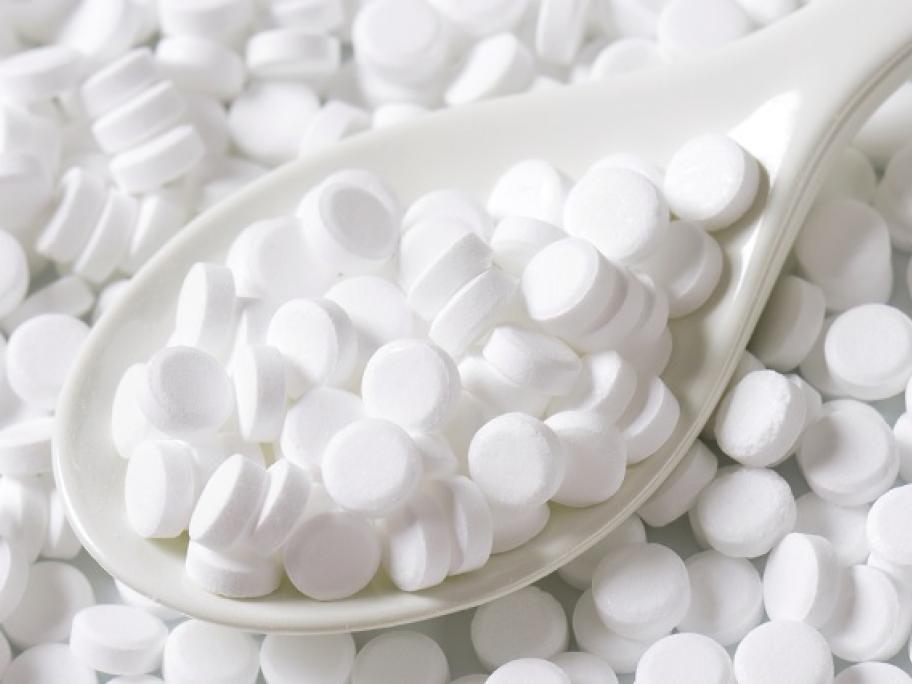 Their meta-analysis of 56 studies found that non-sugar sweeteners were associated with only small improvements in BMI and fasting blood glucose levels in adults.
Children using sweeteners had a smaller increase in BMI than peers consuming sugar, but there was no difference in body weight between the two groups, the University of Freiburg-led researchers wrote in the BMJ.
For overweight and obese participants trying to lose weight, there was no evidence to show sweeteners could help.
There was no significant difference in other outcomes, including cancer risk, blood pressure, dental health, eating behaviour and kidney and cardiovascular disease, the research suggested.
The researchers undertook the review to help inform a WHO guideline on sweeteners use.
Participants in the studies were healthy adults or children, some of whom were overweight or obese.
The sweeteners assessed were a mix of artificial sweeteners such as aspartame and natural sugar alternatives, including stevia.
According to the researchers, further research was needed given the studies differed substantially in design and many were of short duration.
"Longer-term studies are needed to assess effects on overweight and obesity, risk for diabetes, cardiovascular disease, and kidney disease," they wrote.
They also called for more precise reporting of type and dose of artificial sweetener.
In an accompanying editorial, research scientist Vasanti Malik from the Harvard T H Chan School of Public Health said meta-analyses such as this were important for guidelines.
"But high-quality, individual studies should also be highlighted," she wrote.
Two previous trials had provided strong evidence that replacing sugar-sweetened drinks with diet alternatives reduced weight gain in children and adolescents after one year of follow-up.
"Based on existing evidence …use of [non-sugar sweeteners] as a replacement for free sugars (particularly in sugar-sweetened beverages) could be a helpful strategy to reduce cardiometabolic risk among heavy consumers, with the ultimate goal of switching to water or other healthy drinks," Ms Malik wrote.
"Policies and recommendations will need updating regularly as more evidence emerges to ensure that the best available data are used to inform the important public health debate on sugar and its alternatives."
---
More information: