Swine flu rears its ugly head
Despite a slow start to the flu season due to abnormally warm weather, H1N1has returned with a vengeance.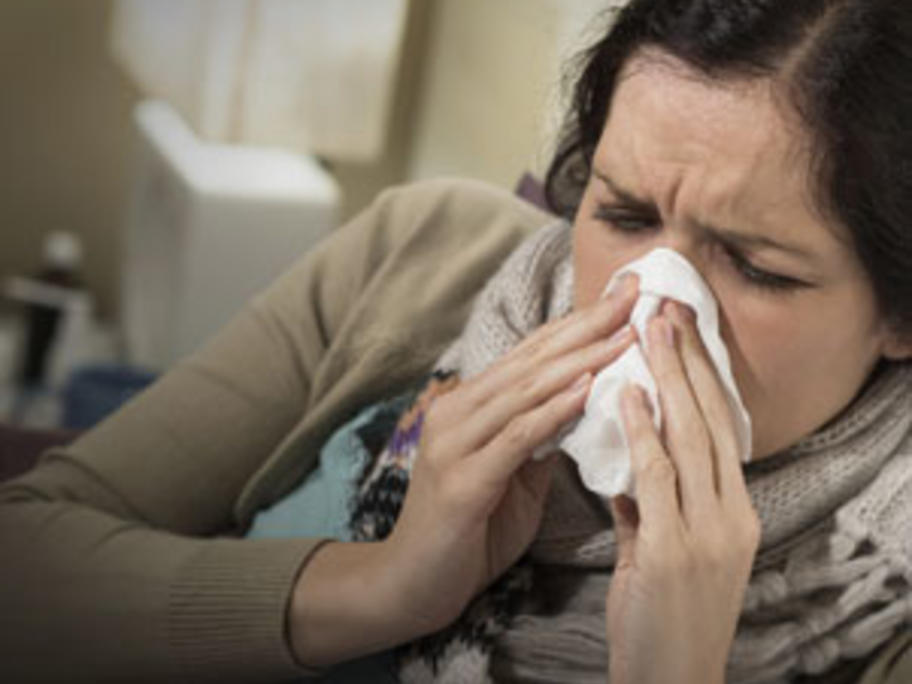 Rates of influenza climbed to more than 21,000 this week which is double the number of cases this time last year. And this is just the tip of the iceberg as many cases go unreported.
The Influenza Specialist Group (ISG), a not for profit organisation of medical and scientific specialists, reports that young and healthy individuals aged 20 to 49 have made up more than 30% of cases of laboratory confirmed influenza so far, including some cases of H3N2.