Swine flu vax triggers narcolepsy
A vaccine given to millions of Europeans during the swine flu pandemic triggered a cluster of narcolepsy cases in youngsters, British research confirms.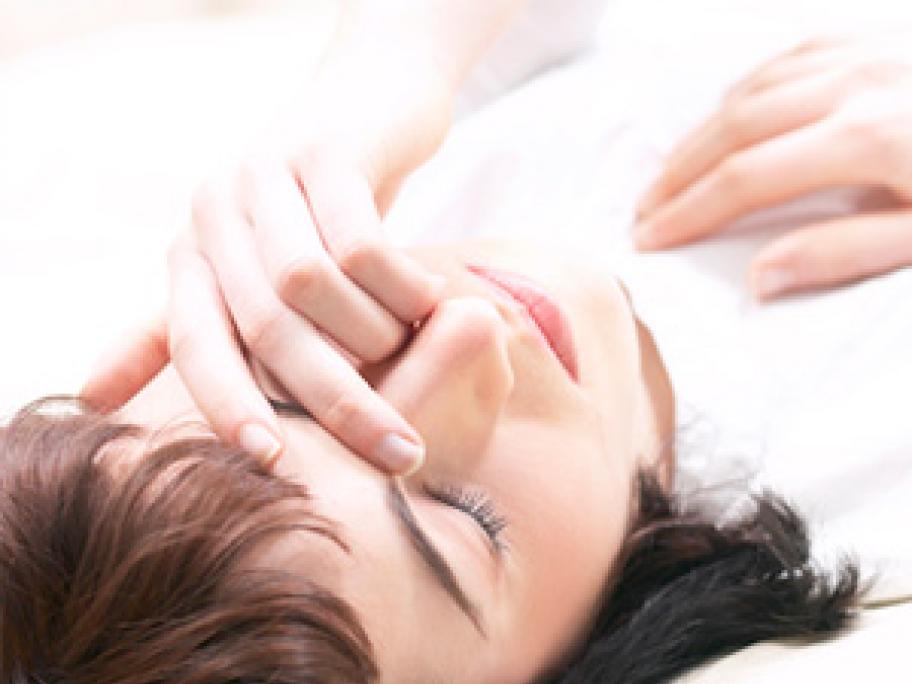 GlaxoSmithKline's adjuvanted vaccine, Pandemrix, increased the risk of narcolepsy 14-fold in English under-18s who received it, a study showed — a finding consistent with earlier reports from Finland and Sweden.
In absolute terms, the vaccine likely caused one narcolepsy case per 52,000-57,500 doses, researchers wrote Wednesday in the BMJ (online).