Sword-wielding man threatens Sydney pharmacy
A man wielding a Samurai sword has threatened a pharmacy assistant in Sydney's inner west before fleeing with drugs and a wallet full of cash.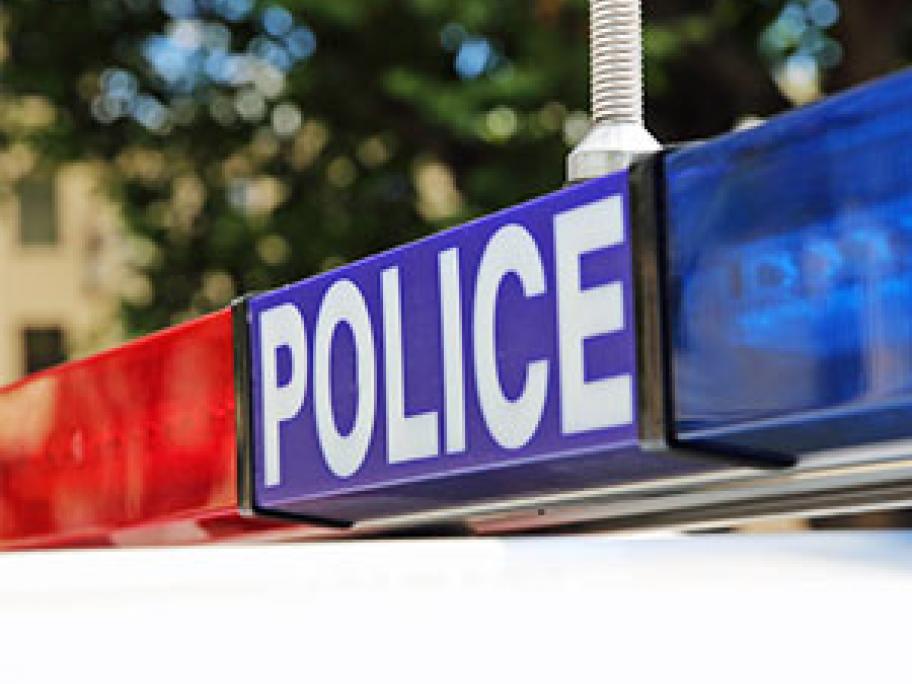 The robbery took place at The Centre Pharmacy in South Stratfield. The man walked into the pharmacy and demanded drugs from the female assistant, who complied.
Police say the man is about 40 to 50 years old, around 183cm tall and of skinny build and Mediterranean or Middle Eastern appearance. – AAP