Sydney doctor denies genital mutilation of daughters
A community religious leader who is an associate of the couple has also denied telling others to lie to police about the prevalence of female circumcision in their local community.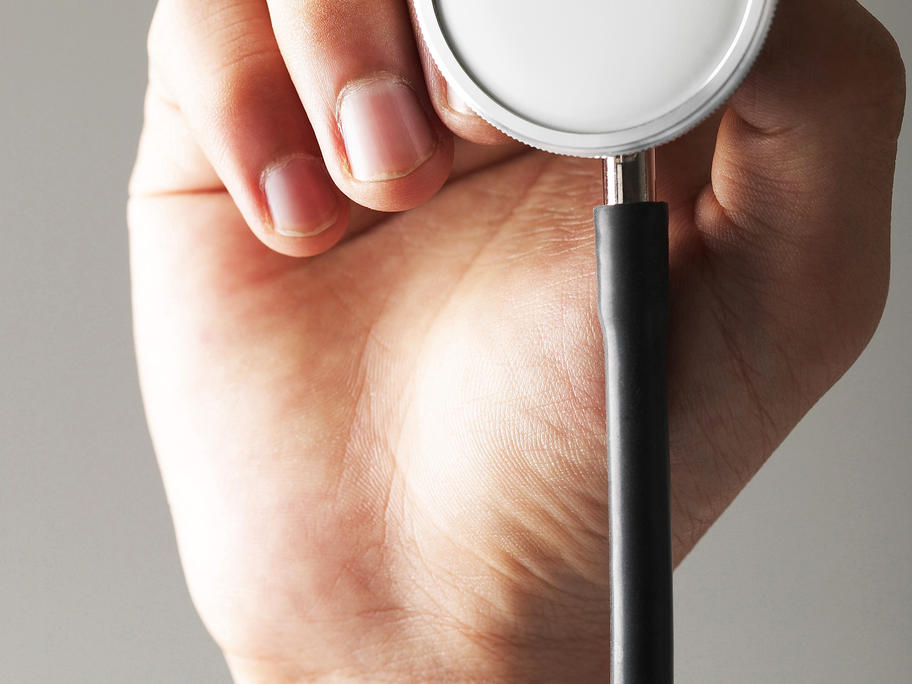 The Sydney couple appeared in Parramatta Local Court on Wednesday, charged over the female circumcision of the two girls.
The victims, understood to be the couple's daughters, were aged six and seven when the procedures were carried out.
Court documents show that one procedure took place in metropolitan Sydney and the other on the NSW south coast