Sydney doctors receive radiology reports via phone app
Doctors at a Sydney hospital are believed to be the first in the country to receive secure radiology results via an app on their smartphones.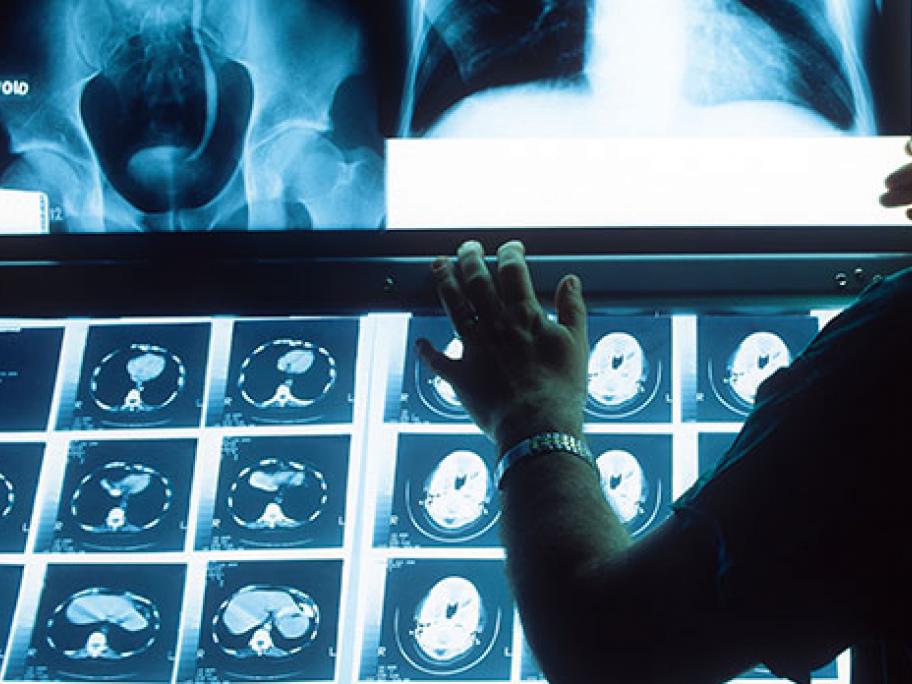 The implementation of the system at St George Hospital came after the director of radiology had a light-bulb moment that most junior doctors carry personal smartphones.
He figured that if his department, which performs 300 tests a day, could electronically nudge these doctors that reports were available, it would save time and improve patient care.
The result was the Spok Mobile smartphone messaging app, Dr Derek