Sydney herbalist deemed a safety risk
A Sydney herbalist who told a terminally ill patient he could cure her cancer has been deemed a risk to public safety and banned from providing herbal remedies without the approval of a GP.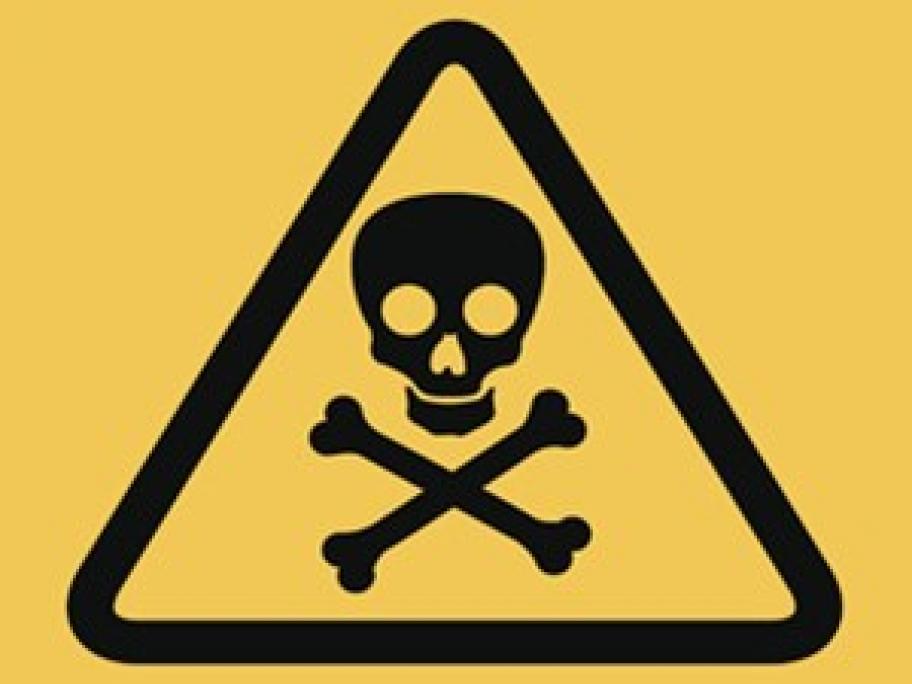 The Health Care Complaints Commission found that Ian Pile advised a client who was suffering from metastatic colorectal cancer that he was able to treat the disease by cleansing her blood.
He convinced her that by taking "anti-cancer" herbs she would be "cured in a couple of weeks".