Sydney hospital physician calls for pharmacies to sell MDMA
This would reduce the number of death from impurities and uncertain doses, he says
Pharmacies should sell legally made MDMA (ecstasy) over the counter to reduce drug-related deaths, says a doctor and drug reform advocate.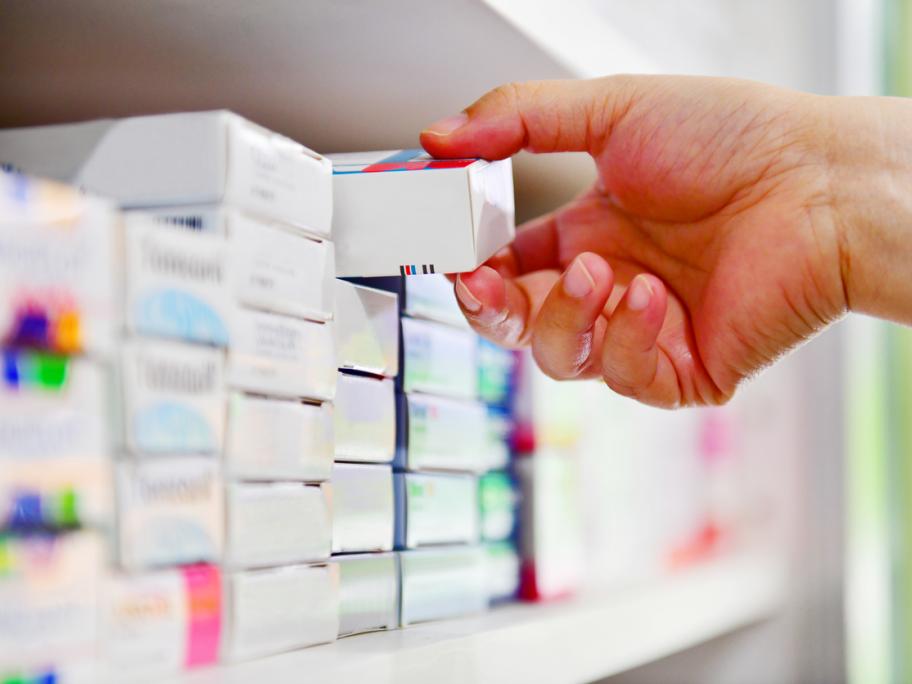 Regulating ecstasy and distributing it through pharmacies would reduce the number of deaths from impurities and uncertain doses, Dr Alex Wodak, head of the Australian Drug Law Reform Foundation told the Today show.
He suggested allowing trained and supervised staff to manufacture ecstasy using "proper" processes, with regular testing of the product and the provision of harm-reduction information at the time of supply.
"You can't prevent deaths completely. But if you reduce them a lot, that's well worthwhile," Dr Wodak said.
The St Vincent's Hospital Sydney physician argued the idea wasn't unprecedented, with cannabis now legal in Canada and 10 US states.
A spokesperson for the Pharmacy Guild said it was very unlikely that such a drug would be approved by the TGA and included in the S3 schedule of medicines for supply through pharmacies.