Sydney hospital sued for negligence
A Sydney hospital has been found negligent over the amputation of a child's thumb.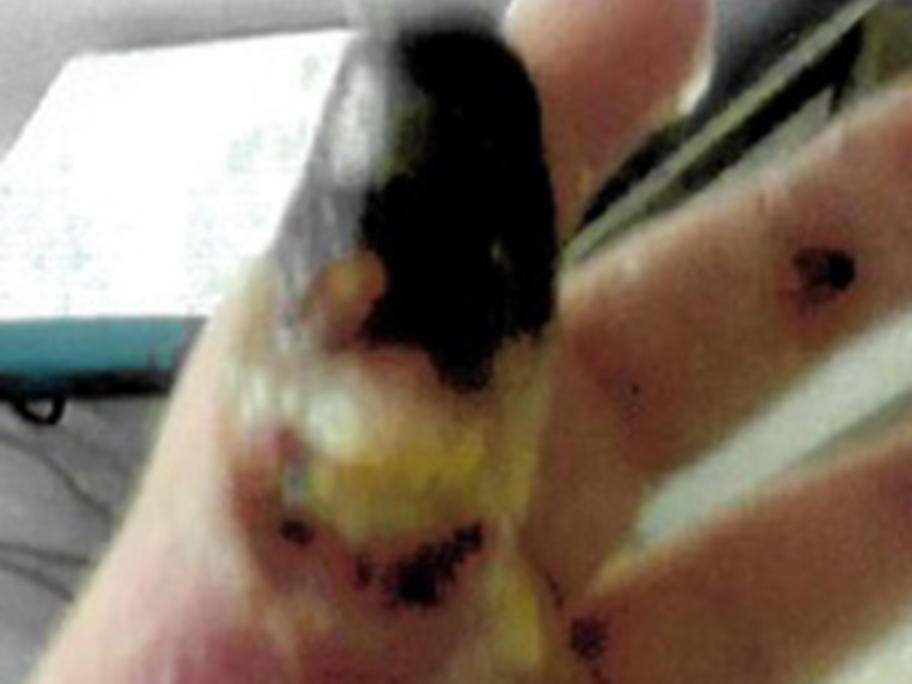 In a recent decision of the NSW District Court, Liverpool Hospital has been ordered to pay the young patient $240,930 in damages after it concluded that the hospital had breached its duty of care.
The eight-year-old boy presented to the hospital with a severe complex crushing injury to his left thumb, including fracture.
The patient was scheduled to have "wound exploration, irrigation, washout, debridement, and possible fixation of his fractures".
However, the court heard that