Symbion, Chemmart achieve growth in OTC products
The owner of Symbion and Chemmart says its community pharmacy wholesale business is booming, especially in the area of non-prescription OTC products.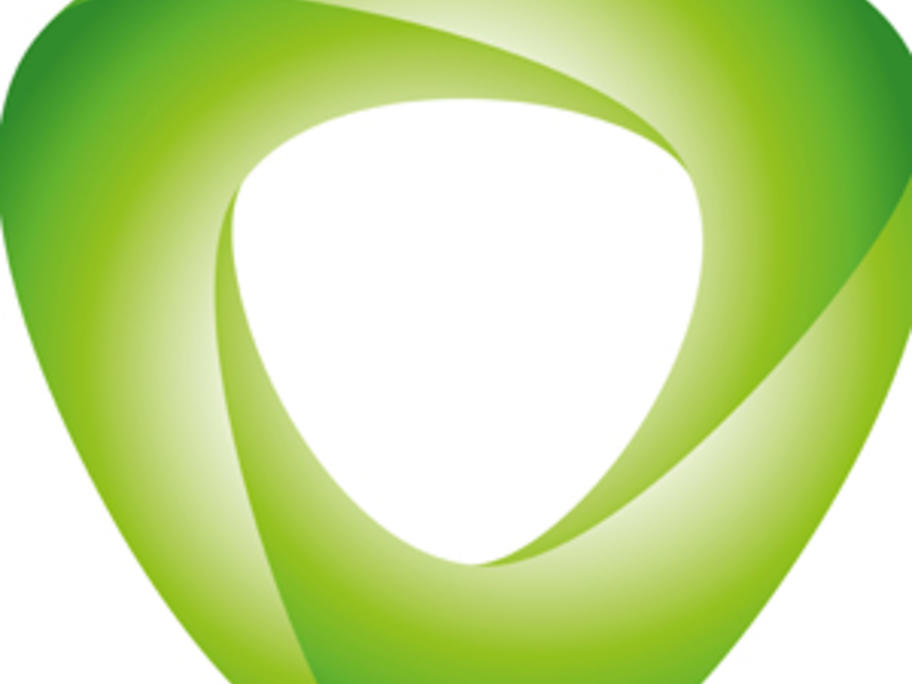 Holding company EBOS Group, which distributes Faulding, Red Seal and Zest products, says sales in Australia grew 9.1% in the six months to 31st December 2015.
Non-prescription products were an important driver in Australia, said the holding company's half-year report.
It said both Australia and New Zealand achieved strong revenue growth.
CEO Patrick Davies said the boost in