Symbion owner makes major play into hospital pharmacies
The owner of wholesaler Symbion has entered a binding agreement to buy HPS, Australia's largest provider of outsourced pharmacy services to public and private hospitals.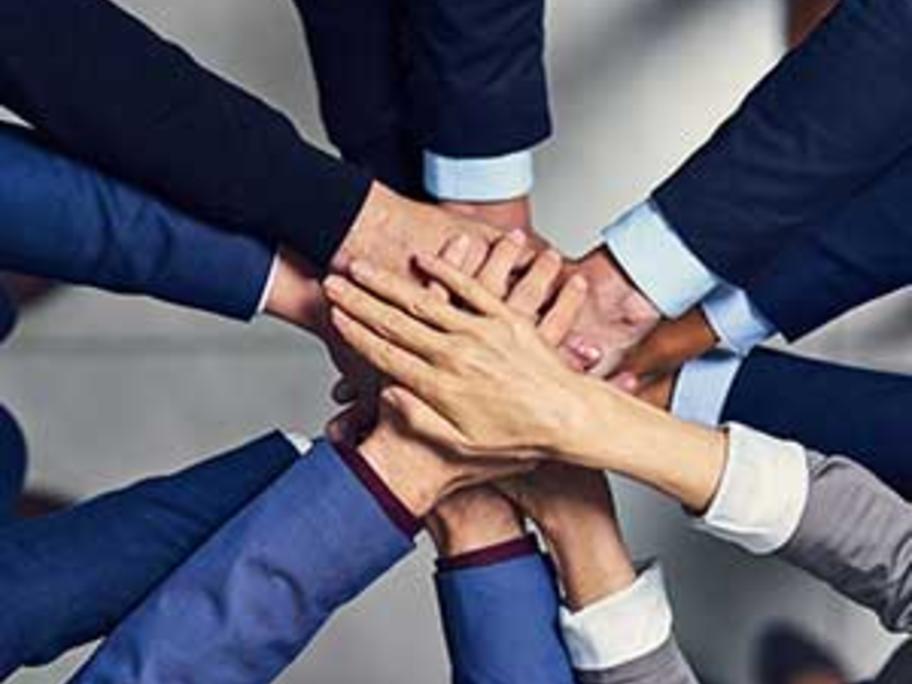 HPS, which employs 200 pharmacists, also supplies pharmacy services to cancer centres and correctional facilities. It was founded in 1975 and has a total of 430 employees, according to its website.
Christchurch-based Ebos, the owner of Symbion and a majority shareholder in the Terry White Group, will pay $154 million for HPS, which is owned by the private equity division of Blue Sky Alternative