Symbion parent inks exclusive supply deal with Chemist Warehouse Group
The company will take over supply to 450 stores, generating $1bn revenue in first year
The Chemist Warehouse Group (CWG) and Symbion's parent company, EBOS, have formally signed their five-year distribution agreement.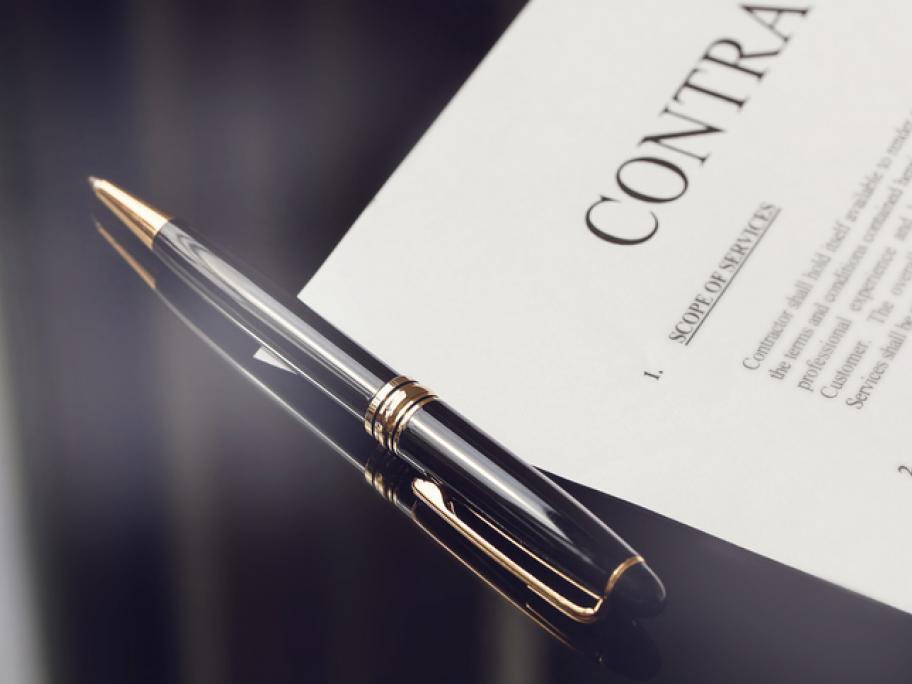 This confirms that EBOS will become the exclusive wholesale distributor for the CWG's more than 450 stores from 1 July 2019, with potential for a three-year extension, according to an ASX statement.
EBOS estimates the contract will generate $1 billion revenue in the first 12 months and recently told investors it would increase its share of CSO funds from around one-third to more than 40%.
The parties announced in early July that EBOS would take over from Sigma Healthcare as the CWG's exclusive third-party supplier.
At the time Sigma said it was unable to reach agreement with CWG on the terms of a contract extension.
CWG co-founder and director Damien Gance said: "EBOS is the leading pharmaceutical wholesaler in Australia and New Zealand and we are pleased to be partnering with them to assist the growth and development of our network."
The company is already the wholesaler for Chemist Warehouse stores in New Zealand.
EBOS expects the acquisition of all remaining shares in the Terry White Group to be finalised on 31 December, subject to approval by Terry White Group shareholders and "satisfaction of other conditions".