Symbion upbeat about keeping customers post Chemist Warehouse deal
Five-year deal has not resulted in significant churn, says CEO of holding company
Symbion is confident of keeping its existing community pharmacy customers when it becomes the exclusive wholesaler for Chemist Warehouse, according to the CEO of the wholesaler's parent company, EBOS.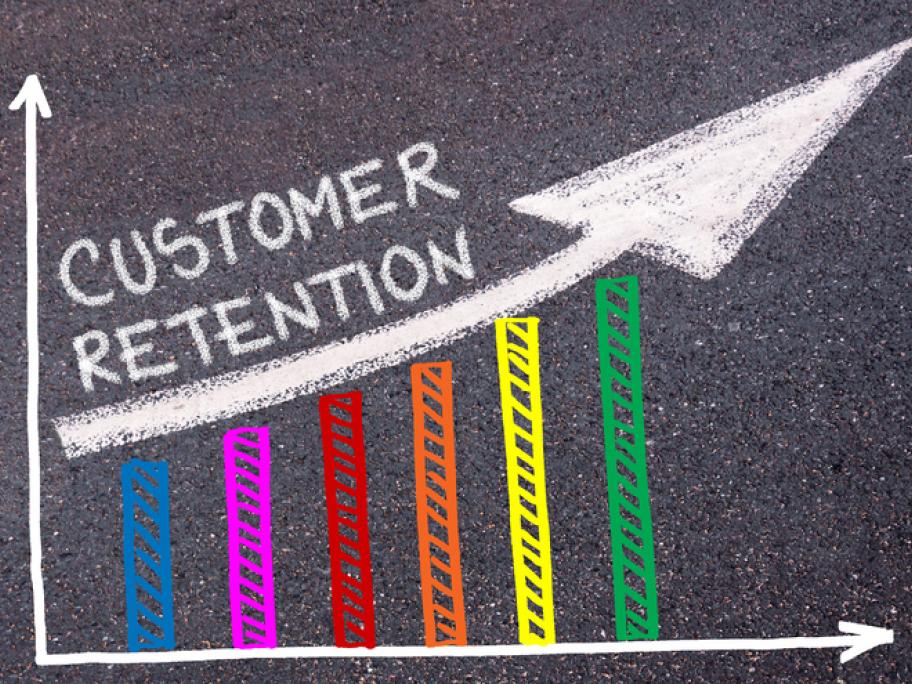 EBOS will "do whatever we can" to maintain the existing customer base, with CWH revenue "incremental" to that, John Cullity said at the presentation of the company's full year results for the 2018 financial year.
"We are very conscious of preserving the totality of our business and all of our customers, and we are confident in our ability to do that."
There has been "nothing significant" in terms of a "churn" of pharmacies following the announcement of the five-year deal between EBOS and CWH, Mr Cullity said.
"We consider ourselves the leading wholesaler in the Australian market, so if we are providing a quality service to all of our customers, then we expect minimal churn as a result of [the CWH deal]"
But there was no indication on when the contract, which is due to begin in July 2019, will be signed.
"It's a large contract, it's got a lot in it. We just [need to] work our way through it diligently and Chemist Warehouse management [will] work its way through it diligently," Mr Cullity said.
"…and when we're ready to announce it's basically been signed we'll make an announcement to the market at that point in time."
The CWH deal is expected to require $100 million in working capital to service and EBOS plans to start building inventory later this year in order to be able to service CWH from July.
Here are six more key points from the presentation:
EBOS revenue was down 2.5% to $7.6 billion. But underlying net profit after tax increased 5.5% to $149.6 million, allowing for differences in the Australian and New Zealand dollar
There will be a focus on reducing operating costs for the community pharmacy business following "moderate" revenue growth of just 1.4% (excluding hepatitis C sales) due to PBS reforms. PBS scripts grew by just 1%. Similar results are expected for the 2019 financial year.
The pharmacy retail environment has become "even more challenging" since EBOS announced it won the tender to supply CWH.
The CWH deal is expected to deliver "an acceptable return on capital", with $1 billion of revenue expected in the first year.
There has been "sound progress" with TerryWhite Chemmart and the store network has been "more than stabilised". Rebranding of the TerryWhite Chemmart stores is "largely complete"
The acquisition of a treatment for smelly feet helped increase revenue for consumer products by 11%. But margins were impacted by the upscheduling of OTC codeine in February