Syphilis spreads to Adelaide
SA health alert urges doctors to increase screening of at-risk groups
A widening outbreak of syphilis in SA has prompted health authorities to make a fresh call for GPs to increase testing of at-risk groups, including those in Adelaide.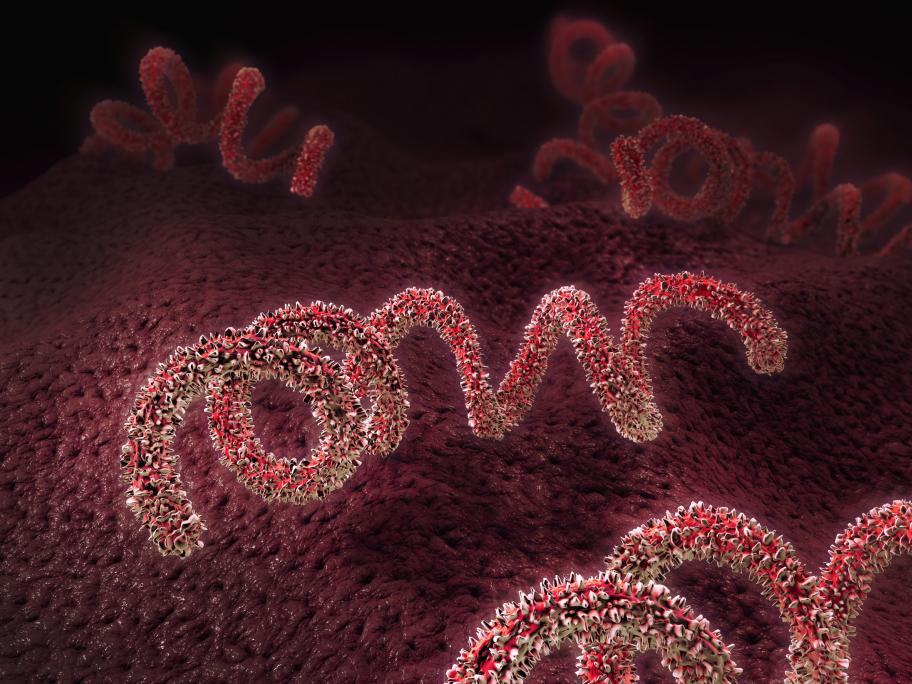 An alert from the state's health department warns that there has been a "small but sustained increase" in the number of syphilis cases detected in Adelaide, totaling 15 in the past six months.
This brings the state's reported cases to 64, including one infant, since the beginning of 2016.
The SA alert follows the death of a fetus from congenital syphilis in Victoria four