Syringe robbers strike at pharmacies
A man armed with a syringe has robbed a Sydney pharmacy – the second similar incident in NSW in less than a week.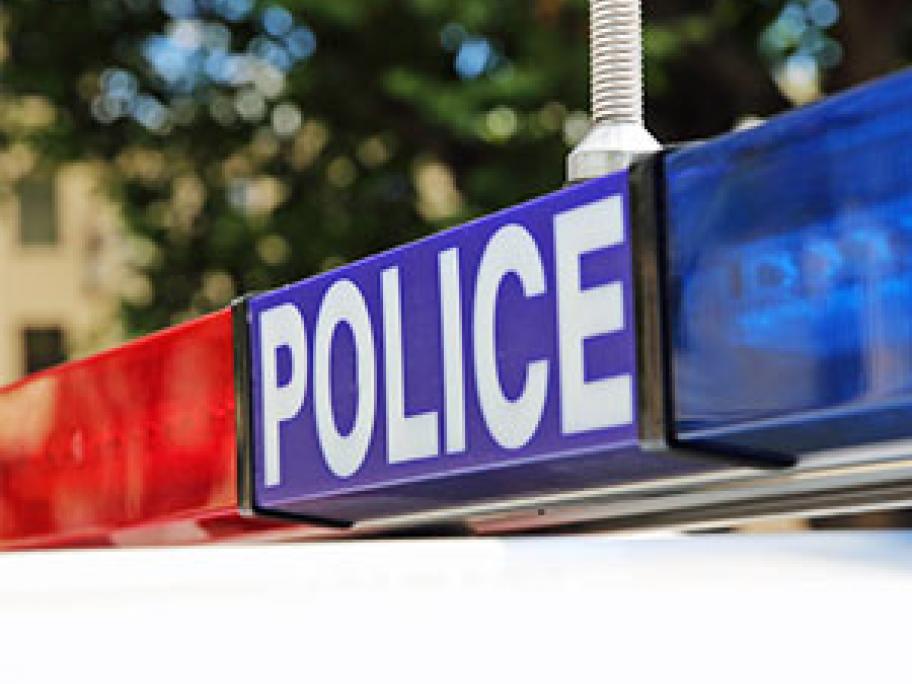 The man, described as being of Aboriginal/Torres Strait Islander appearance and with a slim build, entered the pharmacy on Perry Street, Matraville, just before midday on Saturday. He threatened staff before fleeing with cash and prescription medication.
Despite an air search, the thief is still on the run.
Last Tuesday, a pharmacist in Maroubra was also threatened with a syringe during an armed robbery. That man also got away with cash and