Syringe-wielding man robs pharmacy
A man armed with a syringe has held up a pharmacist in Maroubra, Sydney.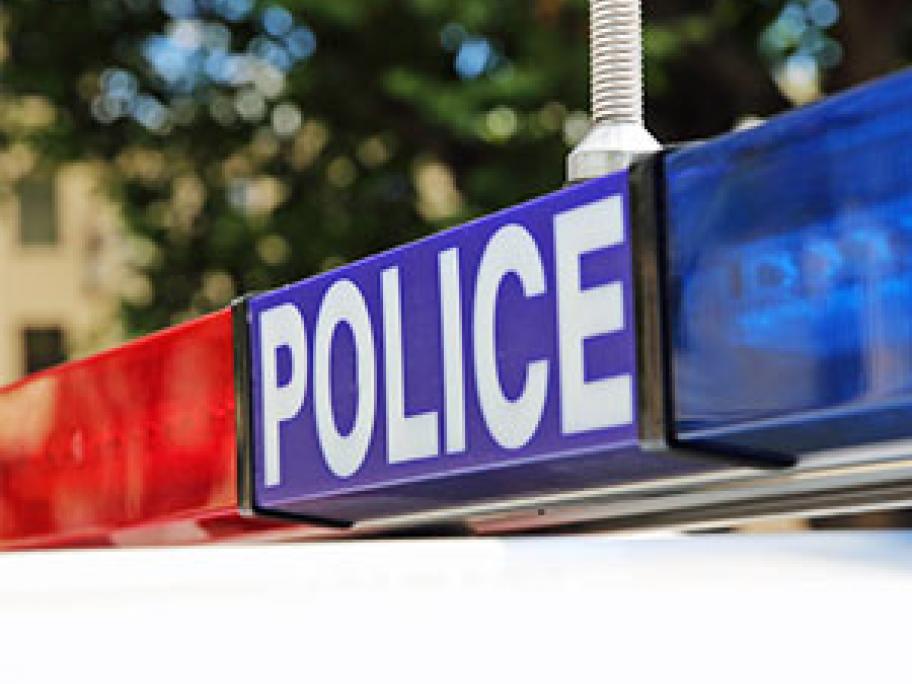 Police say the man entered the pharmacy on Anzac Parade around 9.30pm on Tuesday and demanded money from the woman pharmacist.
The pharmacist complied and the man fled with cash and medicine. No one was injured.
Officers from Eastern Beaches Local Area Command were called. They searched the area, but found no trace of the robber.
He is described as having a tanned complexion and was wearing grey pants, a black jacket with white stripes on the wrist and waste, black runners with white