Systolic BP: The lower the better prevails
Medical researchers believe they have pinpointed the optimal systolic blood pressure (SBP) target after years of widespread debate among experts on what the ideal number should be.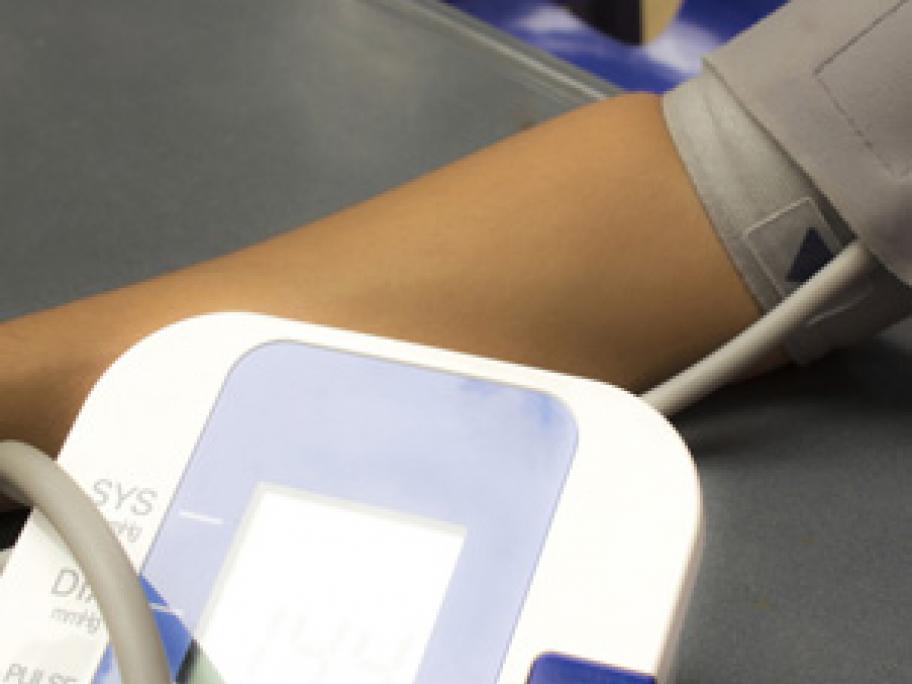 They are now arguing the case for reducing SBP to levels below currently recommended international targets after analysing 42 trials including 144,220 patients.
Their findings support recently published results from the controversial SPRINT study upon which some of Australia's guidelines are based.
According to the authors of the latest work, the lowest risks for CVD and all-cause mortality are among groups