Tackling burnout with fresh eyes
Current approaches to burnout in doctors are not working, according to a meta-analysis of 19 studies including three from Australia.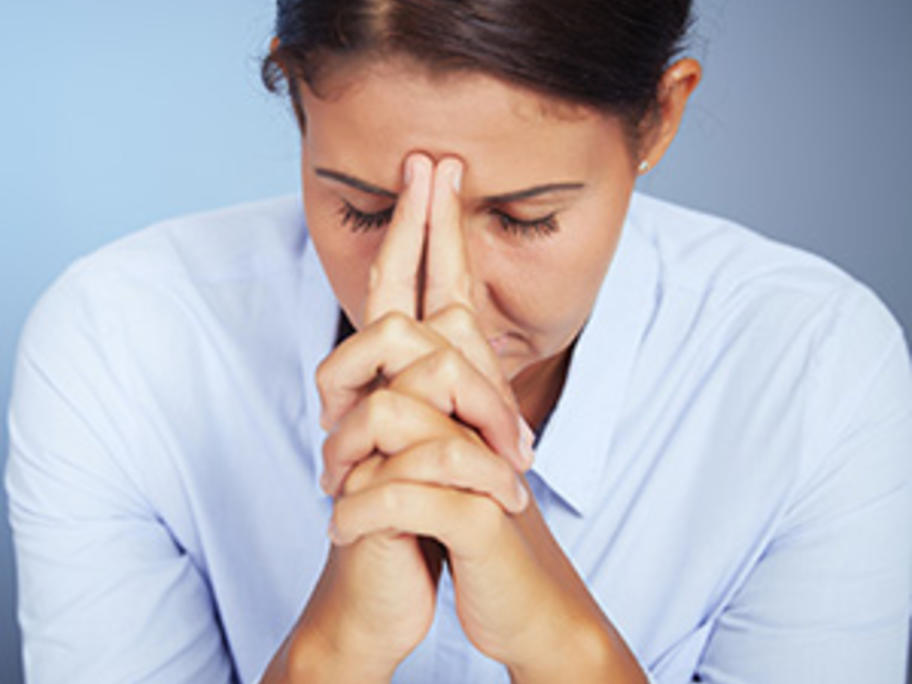 That's because the problem is rooted in the way the health care system is organised, say the study authors.
The evidence shows that while tactics such as mindfulness and cognitive behavioural therapy are important, the best way to prevent and reduce burnout in doctors is by improving the working environment and organisational culture.
Indeed, the researchers found that