Take a deep breath: here are the new anxiety guidelines
Forget the benzos and beta blockers. When it comes to anxiety, the first-line treatments are now a watch and a smartphone, new guidelines suggest.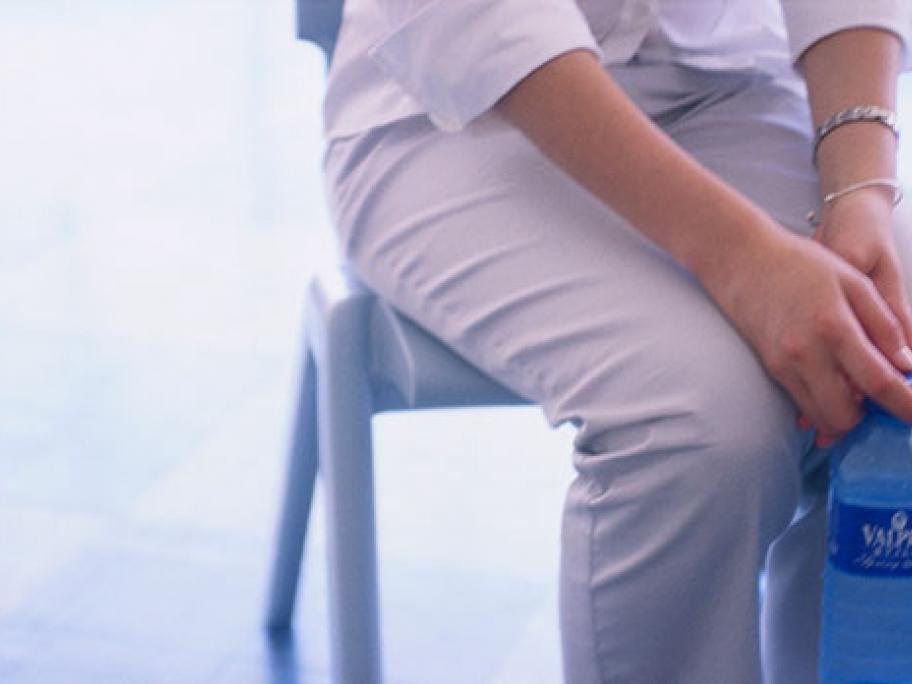 For many patients with acute anxiety, the simple act of reassurance by a doctor may be the first step to recovery, according to draft guidelines released for feedback by the Royal Australian and New Zealand College of Psychiatrists
"Resist the urge to write a script immediately — many people are instantly reassured just by knowing, from you, that they have a recognisable and treatable condition," they advise.
For a patient