Taking the pressure down
WE doctors sometimes like to use a complex solution where a simple one will do. Perhaps sometimes it sounds more 'medical' to suggest a pharmaceutical product rather than something our grandparents might have used.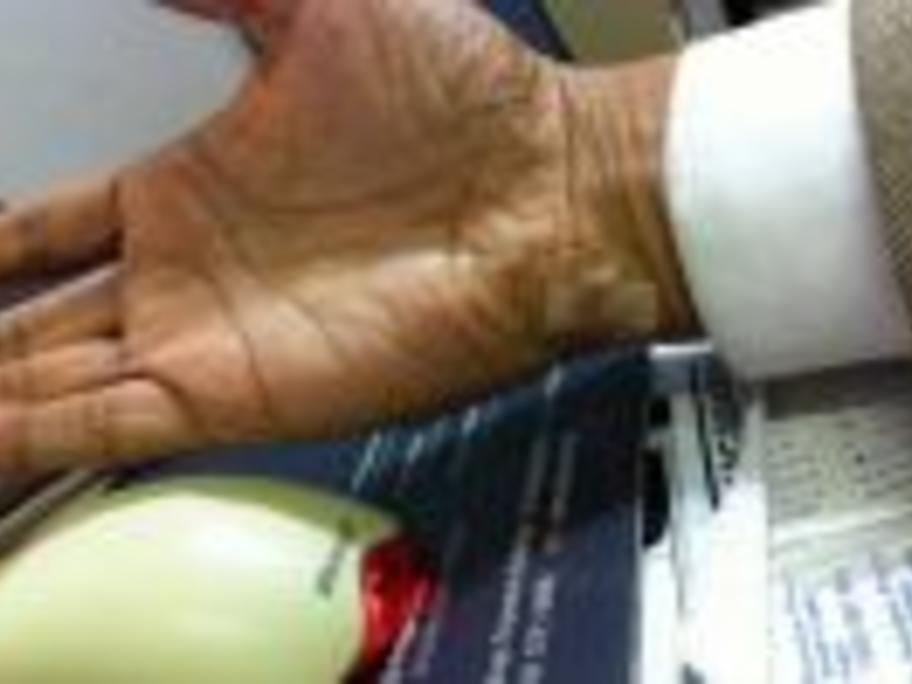 Dr M. Asad from Logan, Queensland, resisted the temptation to buy an anti-inflammatory cream when his 'mouse' hand developed sores from pressure and friction.
He used two spot sticking plasters over his carpal bones, changed daily for a week, which did the trick nicely. 
Every tip