Taking time out to meditate
Suffice to say, it is time to get a little 'headspace'.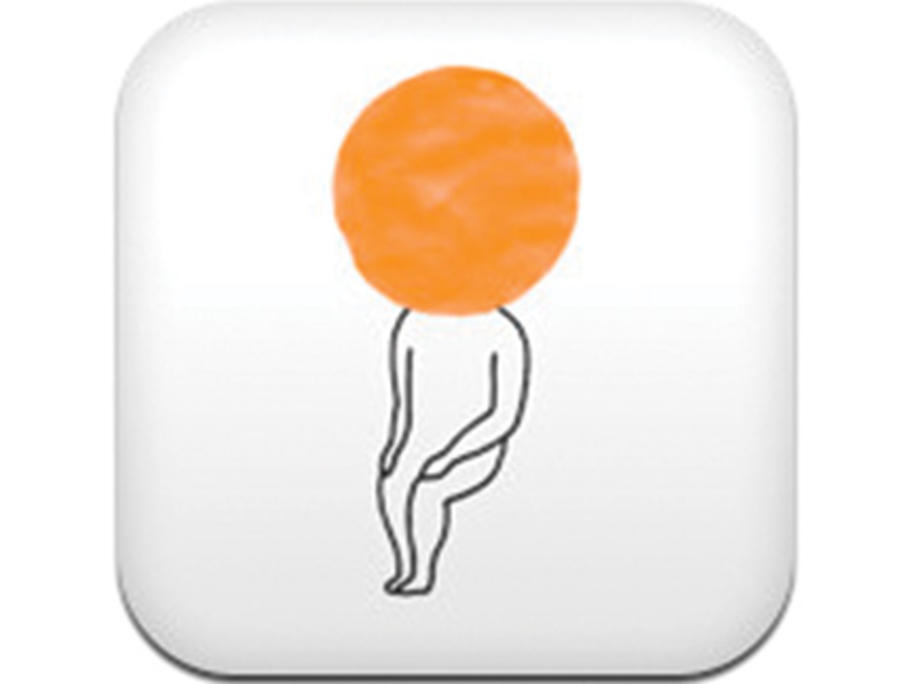 Headspace (on-the-go) by Headspace Meditation Limited (nothing to do with the Australian youth mental health organisation) provides essential information about meditation.
The programs and motivational tools displayed in the app have been developed by Andy Puddicombe, a registered meditation consultant with the UK Healthcare Commission and a former Buddhist monk.