Tambassis 'angered and astonished' by bid to increase repeat prescription quantities
The government wanted each prescription to cover two months' supply
A Federal Government plan to increase prescription quantities for 140 molecules would be catastrophic for community pharmacies and send many to the wall, the Pharmacy Guild says.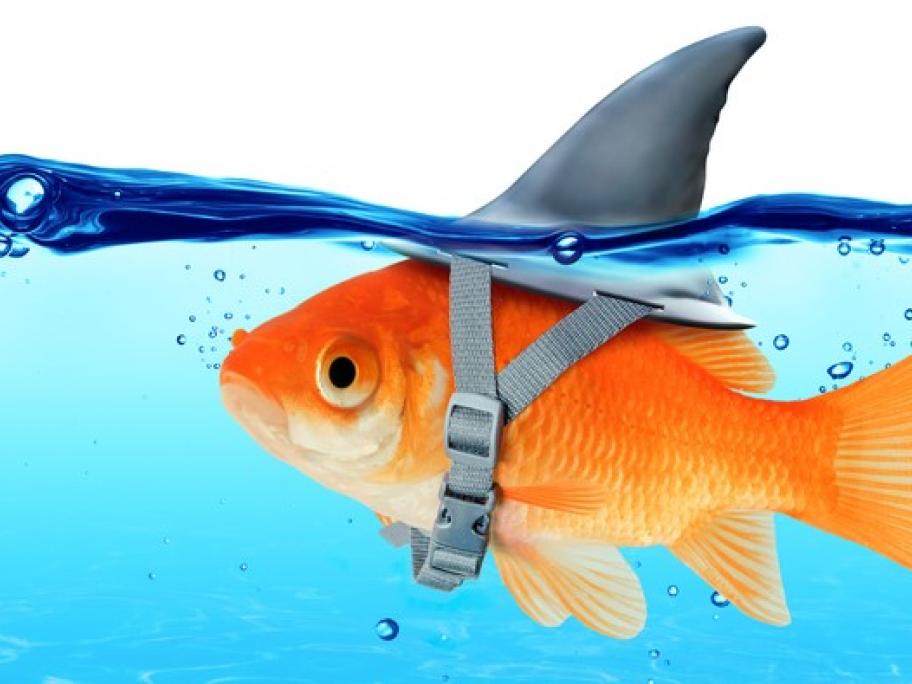 Guild president George Tambassis has written to members in "anger and astonishment" over a plan to double the prescription quantity from one month's supply to two months without consulting the guild. This is in clear breach of the 6CPA, he says.
The guild is now in dispute with the government over the proposed measure, which stemmed from an unpublished Pharmaceutical Benefits Advisory Committee recommendation.
While the guild believes it has dissuaded the government from proceeding with the "destructive, unwarranted" idea, it will not rest until it was off the table forever, Mr Tambassis writes.
He says the guild has written to the Prime Minister and Treasurer demanding a letter of support for community pharmacy with an express commitment to:
Maintain, in real terms, a minimum, aggregate and per prescription remuneration for community pharmacies dispensing medicines – as stated in the current 6CPA – in the next agreement.
Seek written guild agreement for any health-related reform that could impact community pharmacy over the life of the 7CPA.
Restore the universality of the PBS by replacing the optional $1 discount of the PBS co-payments with an across-the-board $1 reduction in the co-payments, in line with the recommendation of the Pharmacy Remuneration and Regulation Review.
Mr Tambassis said that if the "retrograde" step had been implemented, it would have triggered much lower medication adherence rates among chronic disease patients and higher health costs.
"The proposed measure would also have had a catastrophic effect on community pharmacy businesses.
"Profitability of many pharmacies would have been effectively halved, sending them to the wall, with mass loss of jobs and displacement of vital patient services."