Tambassis demands urgent answers over Ramsay's expansion in Queensland
He says there is little transparency around the company's franchise arrangements
The Pharmacy Guild is seeking urgent talks with the Queensland Government about Ramsay Health Care's acquisition of Malouf Pharmacies.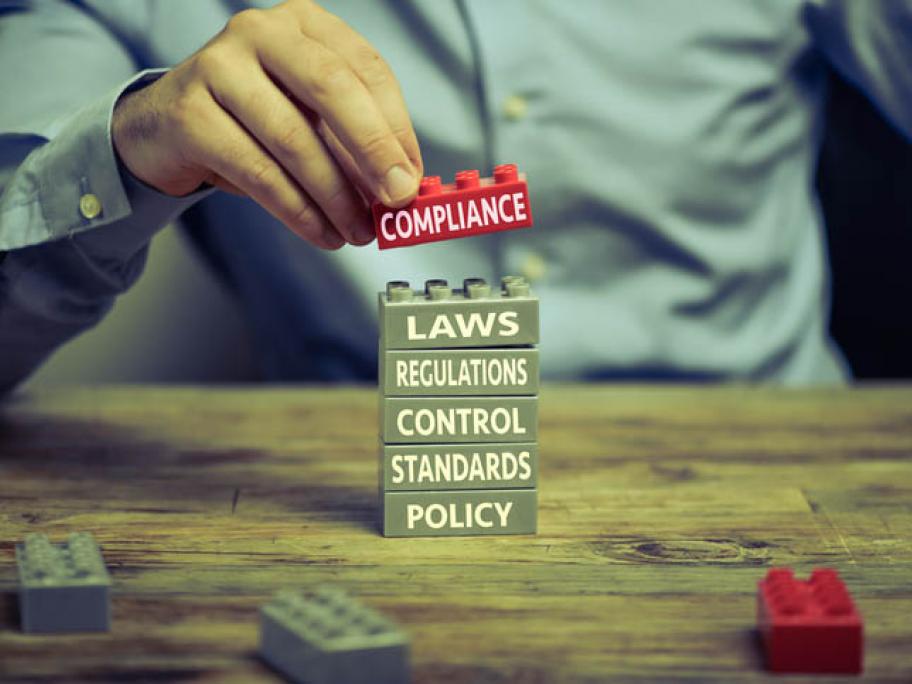 The Guild wants to ensure the purchase of the 18 pharmacies doesn't breach Queensland's Pharmacy Business Ownership Act.
"We have made clear our concerns that the model created by Ramsay Health Care to acquire pharmacies may not comply with the Act," Guild president George Tambassis says in a message to members.
Ramsay announced on 12 November that it had been given the go-ahead to add the pharmacies to its franchise base, bringing its number of community pharmacies to 55.
Malouf has an annual turnover of more than $100 million and more than 450 staff.
Mr Tambassis's says: "While there is little transparency or disclosure around the Ramsay franchise arrangement, we maintain that the known facts raise very serious doubts about whether the model conforms with the pharmacy ownership requirements.
"This is far too important an issue to let pass."
The Guild is also concerned the acquisition was reportedly approved during the caretaker period ahead of this weekend's state election and is actively raising this with both sides of politics, Mr Tambassis writes.
"We are making clear that the pharmacy ownership laws in Queensland must be enforced with forensic investigation of all complex franchising arrangements.
"We are determined to take whatever action is open to us to ensure that the laws are being upheld."
It's "telling" that Ramsay is asserting it has complied with ownership laws while simultaneously calling for them to be scrapped, Mr Tambassis says.
He has promised to update members in the coming days.
---
Background:
Ramsay overcomes regulatory hurdles to expand community pharmacy network