Tambassis looks to new minister for solutions
The Pharmacy Guild is looking to the new health minister, Greg Hunt, to resolve a number of pressing issues.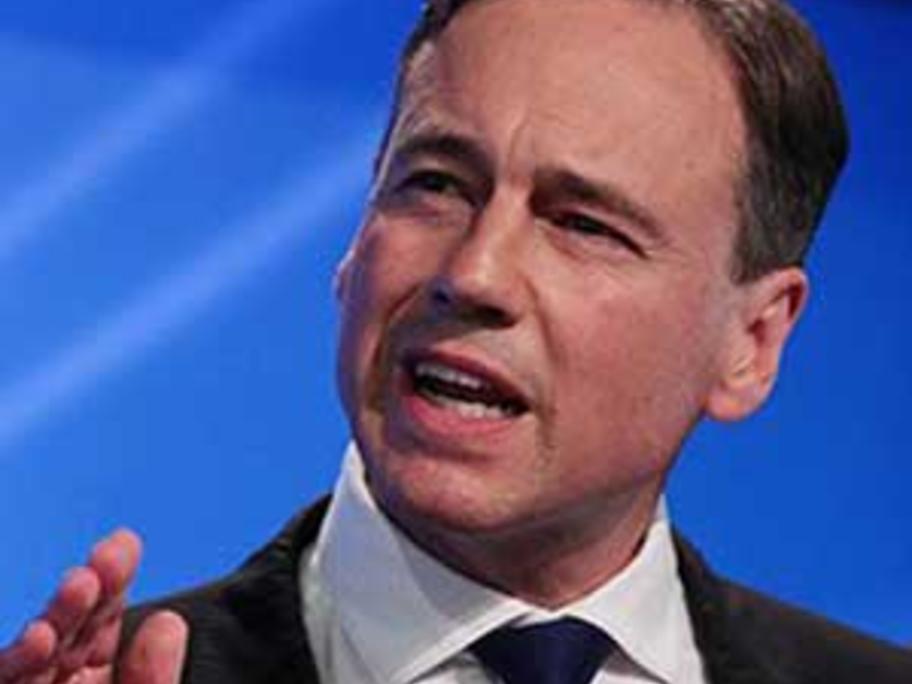 He takes office at a challenging time for the health system, and in particular for the community pharmacy sector, said Guild President George Tambassis in a statement.
He did not specifically refer to the risk-share agreement in the 6CPA or the $1 co-payment, but these are likely to be high on the Guild's agenda.
 "It is critical that these issues are addressed and resolved quickly and satisfactorily to give security to community pharmacists so