Tambassis re-elected for three more years
George Tambassis has been re-elected as national president of the Pharmacy Guild for a further three years.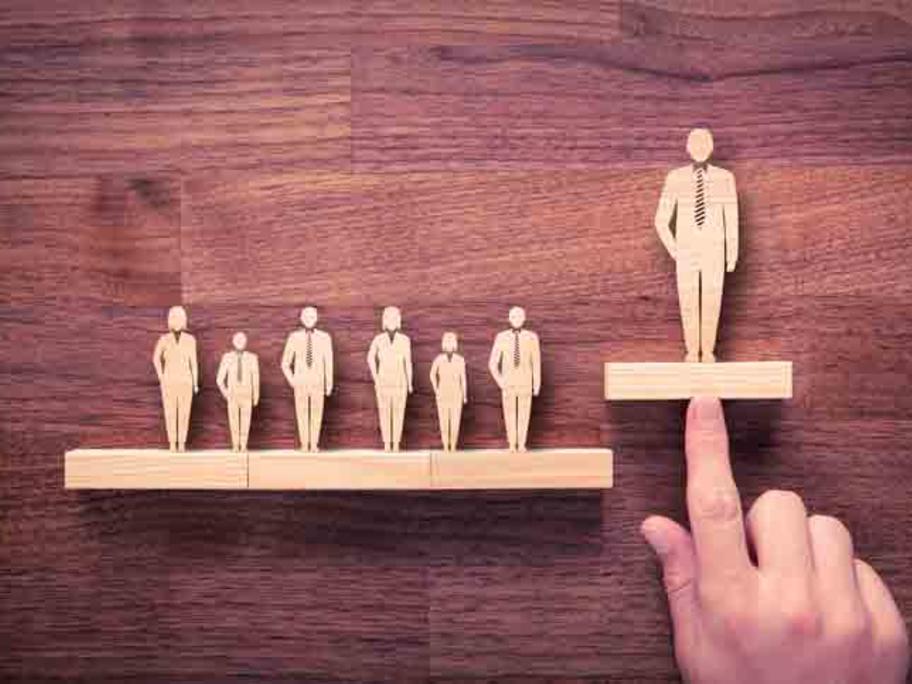 Mr Tambassis, who has been a Victorian community pharmacist for over 25 years, was elected unopposed.
He says: "My aim is to work diligently and effectively for all our members and the profession as a whole.
"My new National Council members and I will endeavour to advocate on behalf of members, with our highest priority being the sustainability and success of community pharmacies as essential