Tamiflu effective in aged-care homes
Residents and staff of aged-care homes should be routinely given oseltamivir (Tamiflu) every time there is a flu outbreak, a randomised trial in Sydney suggests.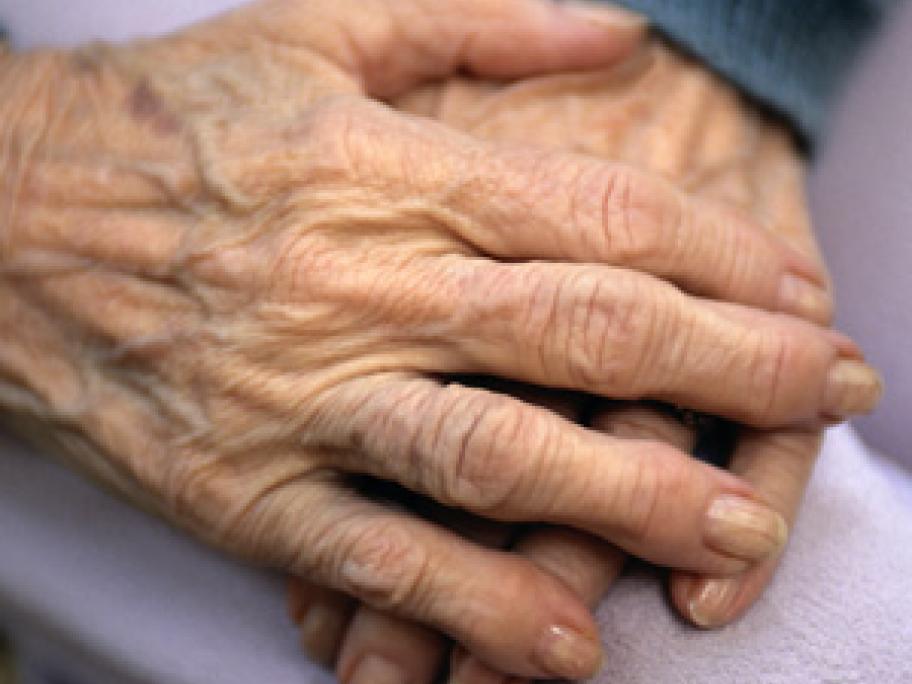 Universal prophylaxis cut the number of residents who caught flu-like illness during outbreaks to 23%, researchers found, down from 36% in facilities where the drug was used only to treat those who were sick.
The approach also reduced rates of hospitalisations, pneumonia and death, although these differences were not statistically significant.
"These results provide