Tamsulosin helps with large kidney stones
A commonly used prostate drug can also help ease the pain of passing kidney stones, Australian research suggests.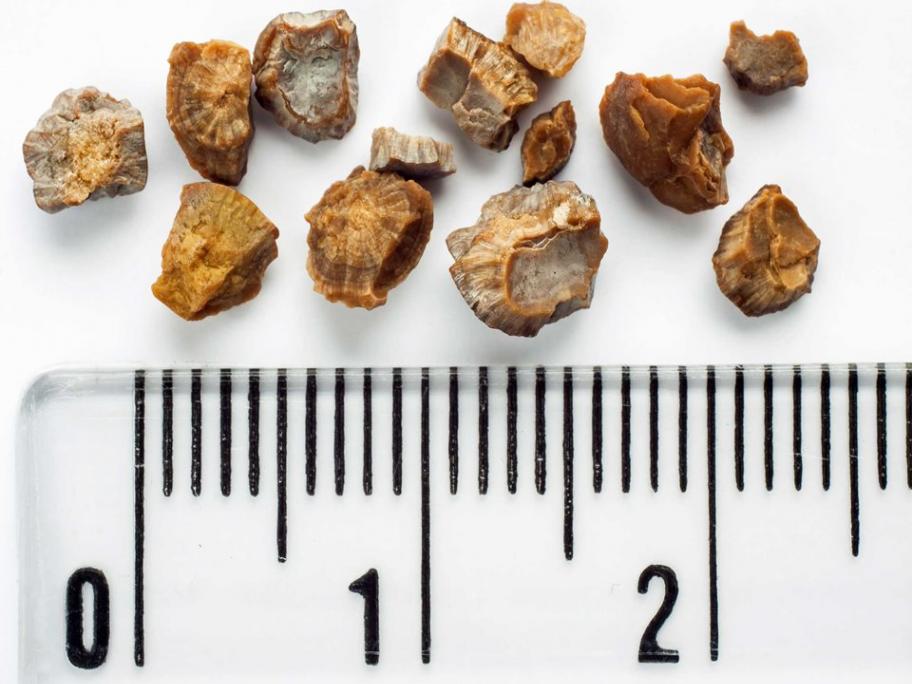 Tamsulosin, normally used to treat an enlarged prostate, is a safe and efficacious medical expulsive therapy in patients with large distal ureteric stones 5-10mm in diameter.
However, the authors note the drug is relatively ineffective when it comes to expelling small kidney stones of less than 10mm.
The study of more than 400 patients across five hospital emergency departments  found that a daily dose of 0.4mg of tamsulosin for 28 days improved passage of large stones in 83% of