Tanya Plibersek takes Health reins
Former Health Minister Nicola Roxon was promoted to Attorney General in the reshuffle, which was triggered by the resignation of Small Business Minister Nick Sherry.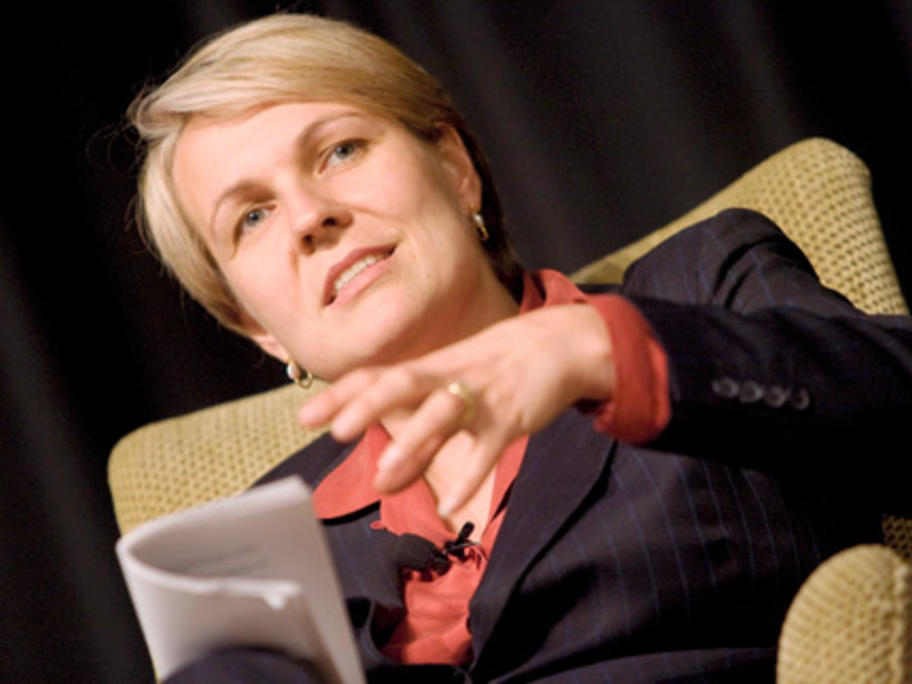 RACGP president Professor Claire Jackson said Ms Roxon's contribution over nearly five years had been valuable, but the college would have liked more consultation on some recent decisions.
"Tanya Plibersek comes with a strong record in her previous portfolio and the college looks forward to an early meeting," Professor Jackson said.
AMA president