Tapeworm case sparks warning over eating raw fish
Australia's first case of tapeworm following consumption of freshly caught raw fish has led to a warning that more cases may be on the way.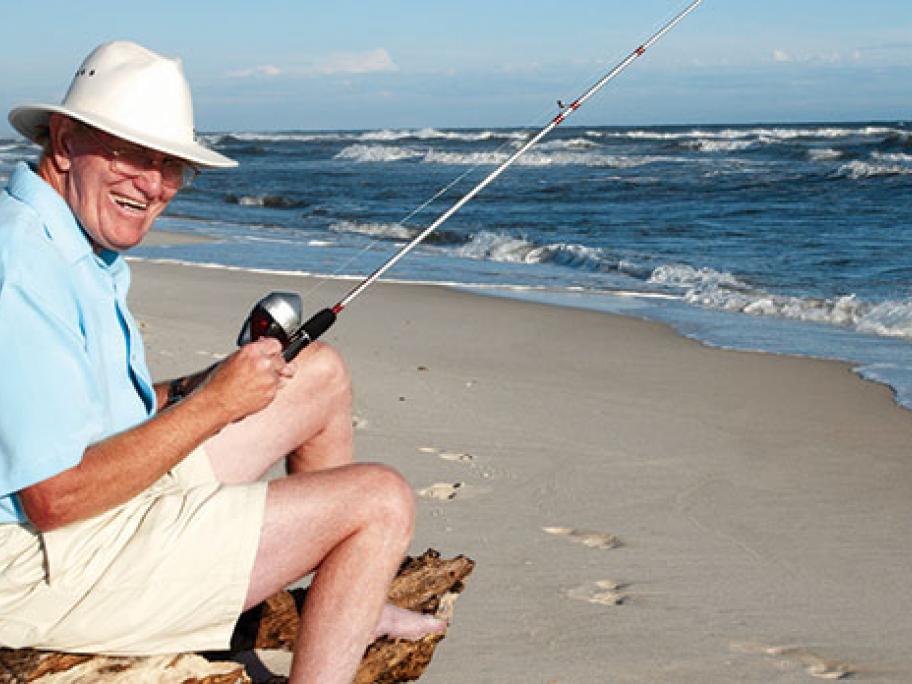 Pathologists in SA found tapeworms in a three-year-old boy who had eaten raw tuna, sillago and goatfish caught by his father in the Spencer Gulf off the Eyre Peninsula.
The child presented with a one-month history of poor appetite and loose stools, according to the report in Emerging Infection Diseases.
His parents had noticed tapeworm-like creatures in the faeces for two days, and pathology tests confirmed the diagnosis of