Targeted: Vexatious complaints against peers
It's one suggestion in the Medical Board's draft code of conduct
Doctors who make vexatious complaints about their peers will be targeted by the Medical Board of Australia under its new draft code of conduct.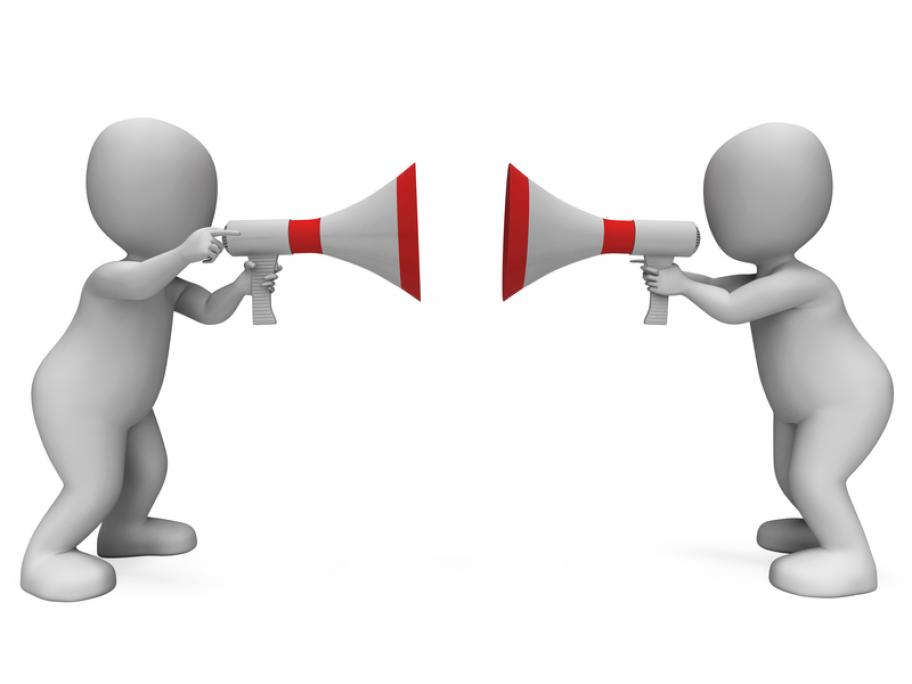 The board is asking for feedback on a proposed update four years after the current code of conduct came into force.
It wants to add a section on vexatious complaints making it explicit that doctors can be subject to medical board sanctions for misusing the complaints system.
The proposed draft reads: "The board may take regulatory action against a medical practitioner who