Taskforce says GPs should lose access to knee MRIs for over-50s
GPs will be lose MBS ordering privileges for knee MRIs for patients aged 50 or older under proposals from the MBS Review Taskforce.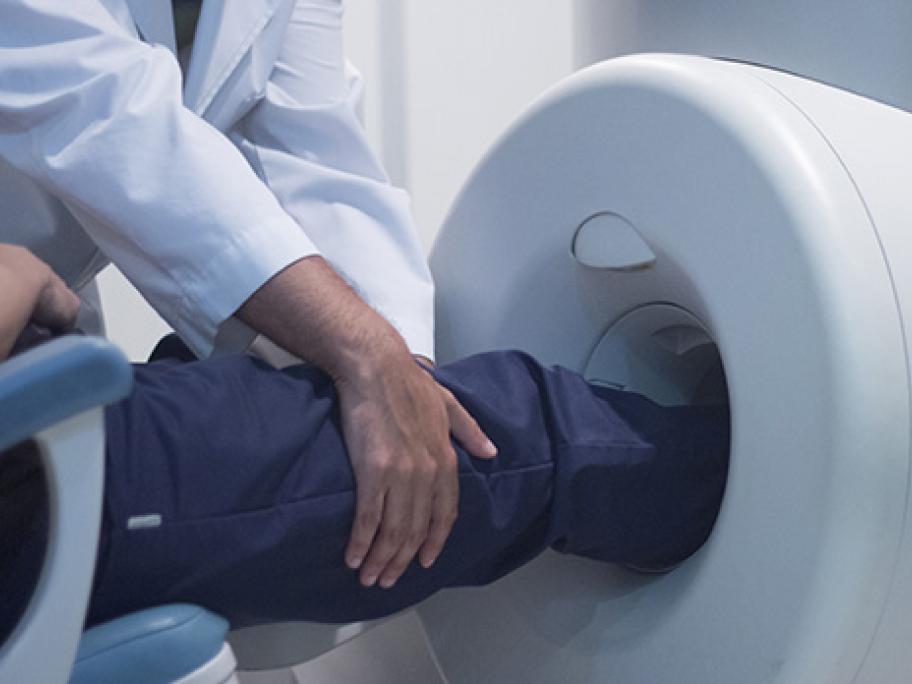 In its first major recommendations, the taskforce's Diagnostic Imaging Clinical Committee says there has been a blowout in knee MRI costs for older patients.
It says an age cut-off is needed for the MBS item because many MRI scans are being ordered for older patients in whom osteoarthritis may co-exist with meniscal tears, and for whom MRIs have dubious clinical value.
Its expert committee suggested a partial ban option, where GPs would