Tax on CPD shelved for 12 months
The planned tax on doctors' medical education is being shelved for one year following a backlash across the profession.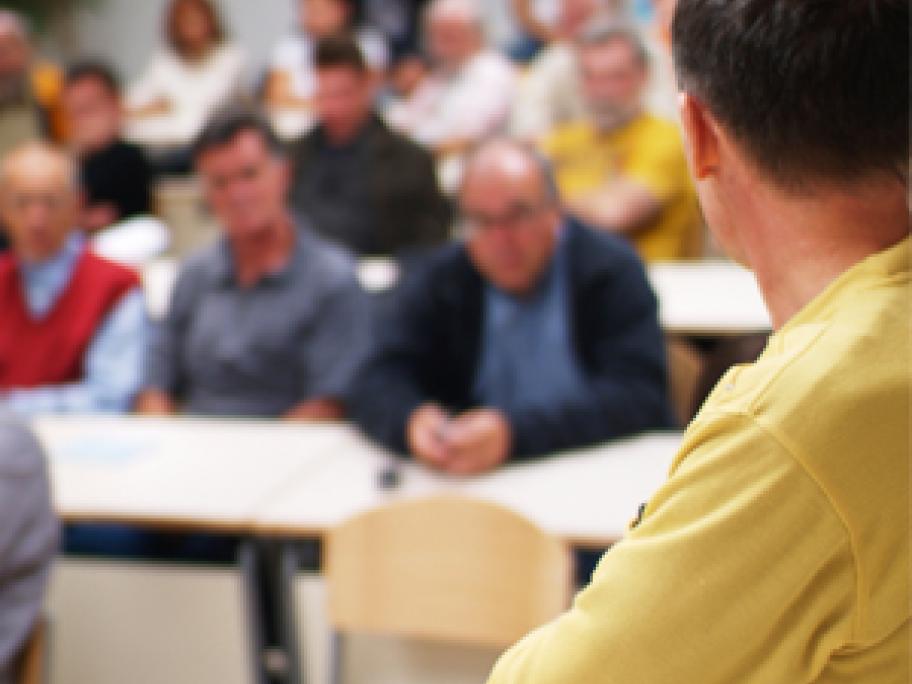 Treasurer Chris Bowen revealed Friday that the Federal Government's attempt to introduce a $2000 cap on tax deductions for work-related, self education would be put back until July 15.
The $520 million revenue raiser over four years was meant to be in place by next July.
"This will allow for further consultation on how best to target excessive claims while ensuring the impact on university enrolments and genuine continuing professional development is