Tech Talk: 3D-printed drugs given green light
The company behind the world's first approved 3D-printed drug says the technology is not a marketing gimmick but its first step towards becoming the lead player in 3D printing in healthcare.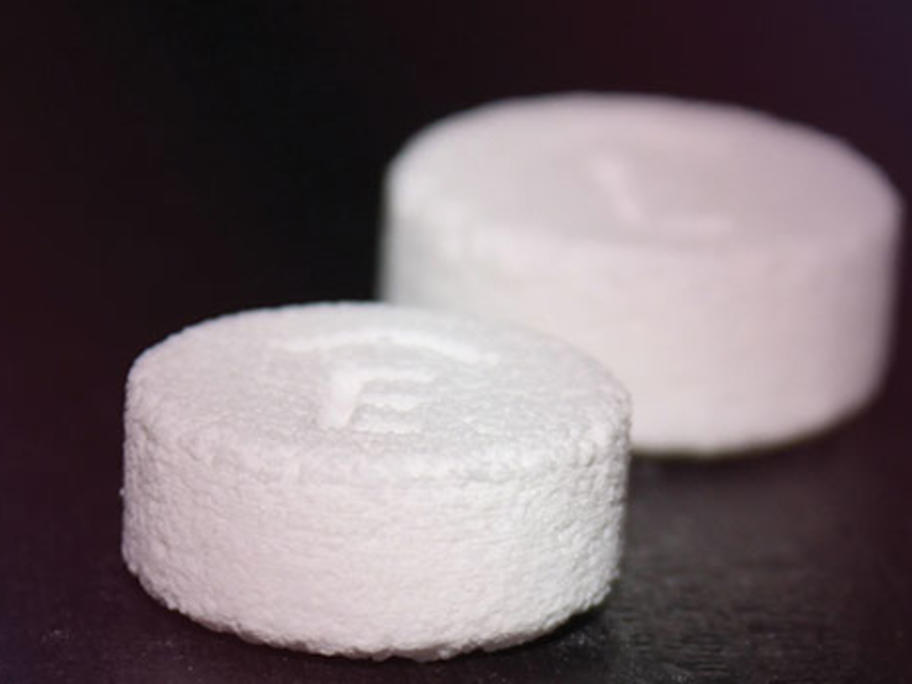 In early August, the Food and Drug Administration gave approval to epilepsy drug Spritam (levetiracetam). It was the first time the US drug regulator had given the green light to a printed product for use inside the human body.
The drug's manufacturer, Pennsylvania-based pharmaceutical company Aprecia, says its patented 'ZipDose'