Tech talk: Aussie DIY stethoscope app takes US by storm
Could a video call to a doctor and a DIY examination with a digital stethoscope soon take the place of the traditional GP consult for most patients?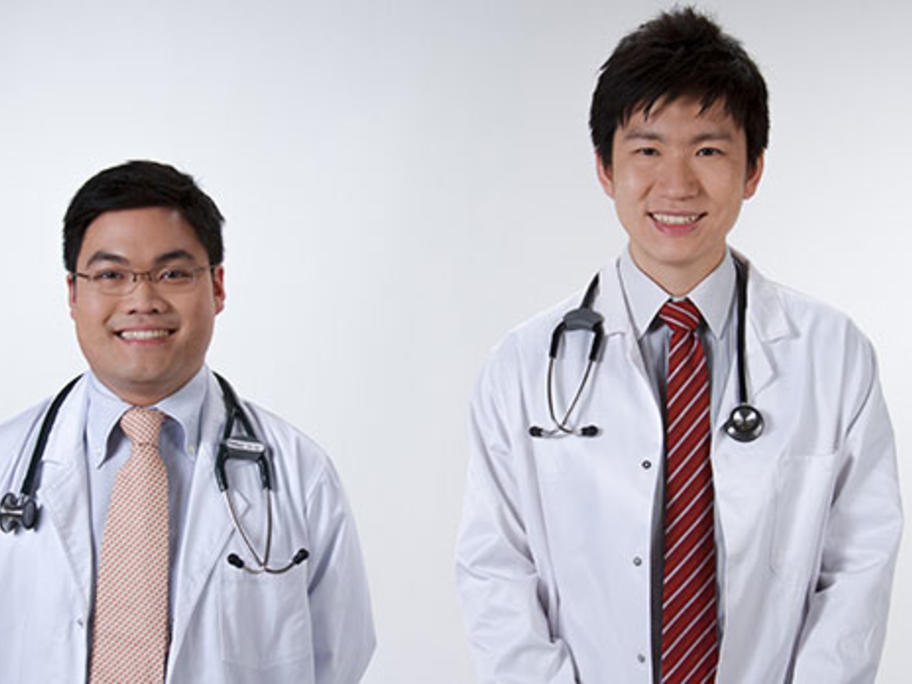 Such a scenario may be a little while off in Australia, but it is now close to reality in North America thanks to the plans of a start-up founded by two young Aussie doctors.
In about a month's time, patients in homes across the US and Canada will be able to record basic vital signs including temperature, and heart and lung sounds themselves, and send the readings to a remote GP for analysis.