Tech Talk: Help at hand, if you're game
Often derided as a waste of time, video games are being touted as a way to help gamers understand and cope with mental health disorders.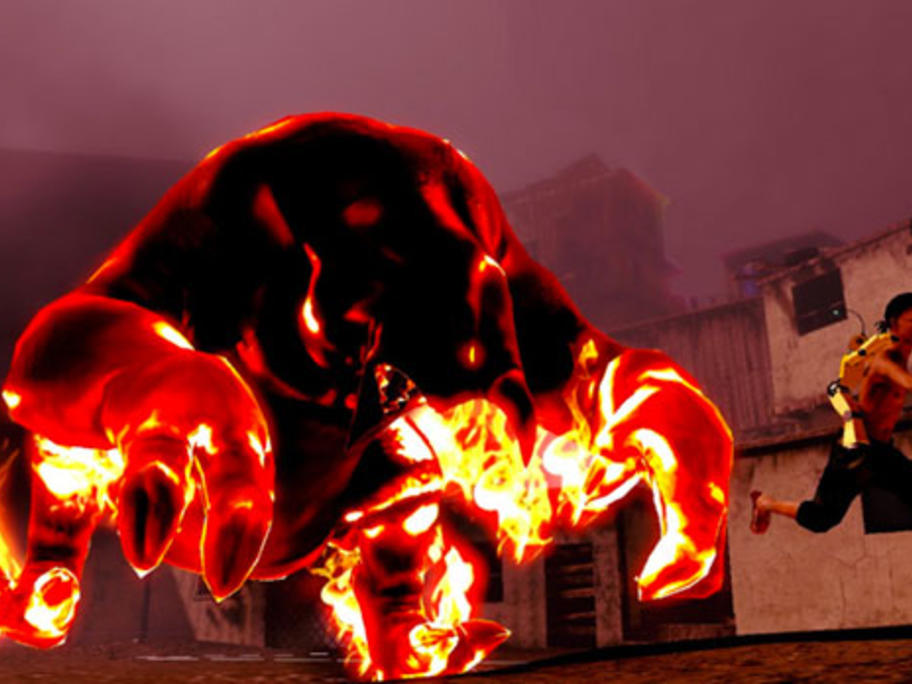 Australian psychiatrist Dr Jennifer, who does not use her full name for fear of cyber attack, has launched a website that provides gamers with a safe space to learn and talk about mental health issues.
Prescription Pixel hosts games with mental health themes and a collection of user-submitted games that people felt helped them during difficult times.
Dr Jennifer, a gamer herself, says she hopes the site will help video