Tech talk: How safe is your online chat?
Doctors, you may just want to listen up to this warning — stay away from Yahoo Messenger, Facebook chat, Skype and your Blackberry messenger.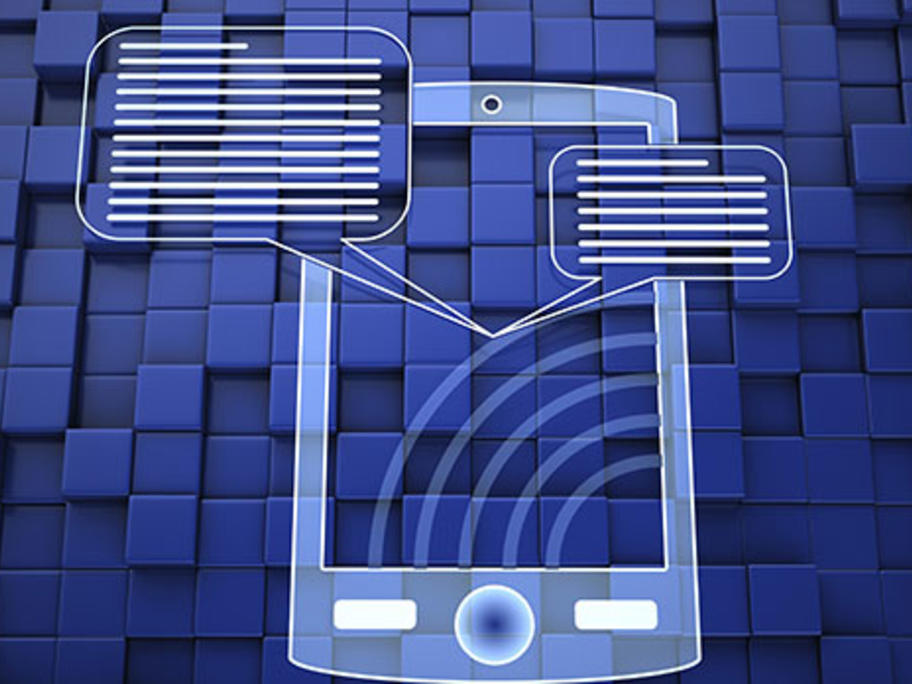 Instead, you may want to think about using newer and more heavily encrypted communication apps, such as Signal or TextSecure. That is if you want to guarantee that your communications are as close to secure as possible, and private at all times.
The potential warning stems from a newly published ranking of popular communication apps and tools compiled by the well-respected Electronic Frontier