Tech Talk: iWard app is a beacon of hope
They are perhaps common questions that float around the heads of many a doctor new to working in a hospital. Which floor am I on? Which way to the wards? Where can I find patients? Which beds are available and where?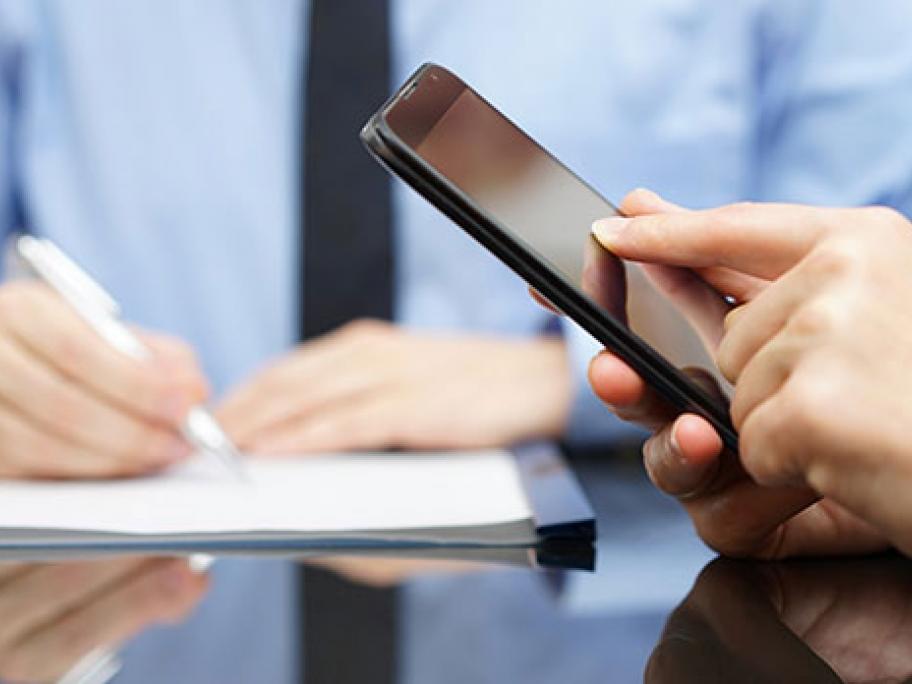 Well, thanks to an innovative beacon system, those fears could be a thing of the past.  
Set to launch early next year as an app, the iWard will allow doctors, nurses and other healthcare staff to securely access up-to-date patient records, send instant messages to colleagues, book appointments and