Tech Talk: Tackling codeine misuse
Two separate tech initiatives to help combat codeine misuse have been launched in recent weeks.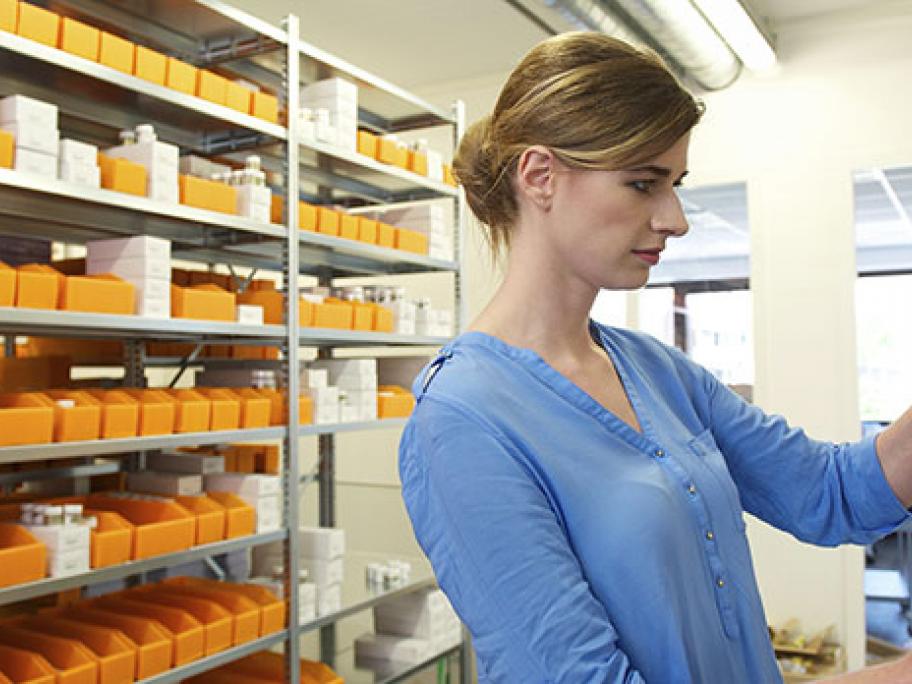 The first is an add-on to MedAdvisor's real-time drug monitoring system, which links pharmacists' dispensing data to a patient-held app that contains all their medication information.
The second is MedsASSIST, a clinical decision support system developed by the Pharmacy Guild of Australia that helps pharmacists identify customers at risk of codeine dependence.
Both were developed on the back of the TGA's plan to reschedule codeine to a prescription-only