Ted Talk 1: Modern medicine is in danger of losing an old-fashioned tool
Abraham Verghese speaks about the human touch
Before he finished medical school, Abraham Verghese spent a year as a hospital orderly.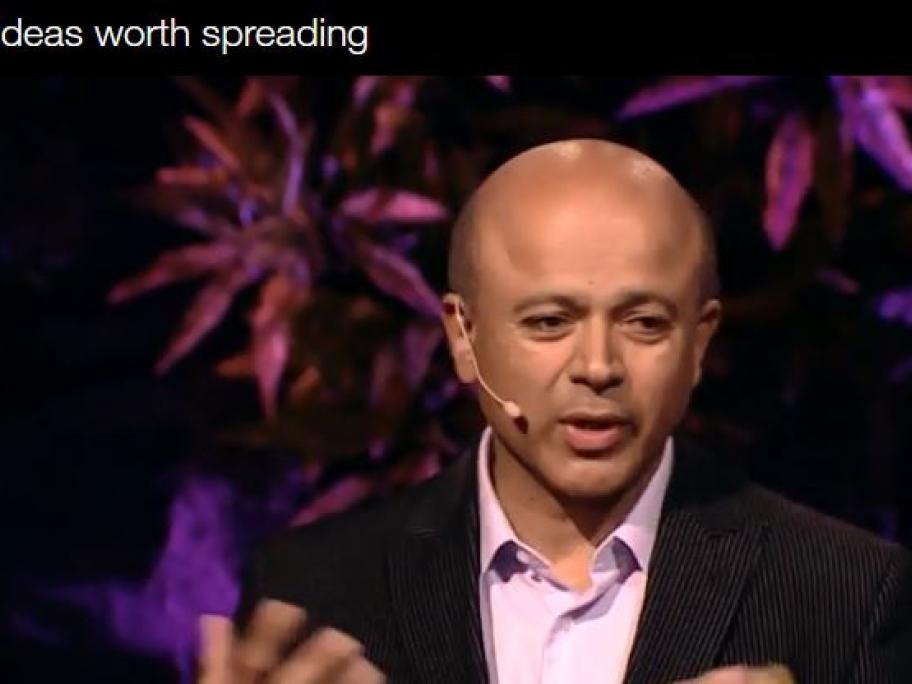 Moving unseen through the wards, he saw the patients with new eyes, as human beings rather than collections of illnesses, according to his Ted Talks profile page.
He's now a professor of the Theory and Practice of Medicine at Stanford University, where his old-fashioned weekly rounds have inspired a new initiative, the Stanford 25, teaching 25 fundamental physical exam skills and their diagnostic benefits to interns. 
1,423,872 people have viewed his Ted Talk, titled